Several resorts attractive to tourists are hidden nearby Banja Luka. They are calling for our attention; not only their natural beauty, but the assorted facilities at disposal to visitors and tourists.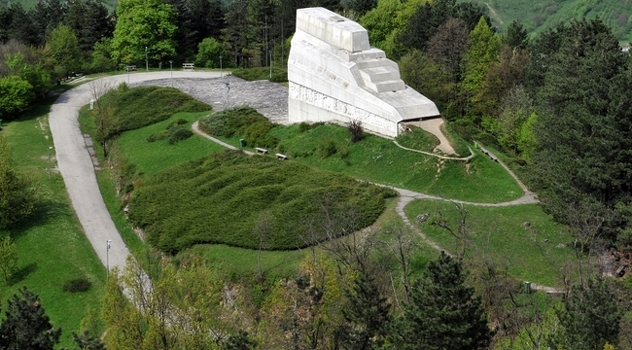 Written by: Dasa Gajic
Banj Brdo and Tresnjik
Banj Brdo offers an amazing panoramic view of Banja Luka, making it one of the most popular and mostly visited outing sites. It is surrounded by a forest, and furrowed with walking and hiking trails. As such, this place is an ideal choice for rest and relaxation, and likewise for recreational and sports activities. Moreover, it is a home to memorial of Krajina people who died fighting for National Liberation. The memorial was created by a world known sculptor and academic Antun Augustincic (1900-1979). Built in 1961, it was made of white stone. The inside of the memorial was painted by Ismar Mujezinovic, a well-known painter. The memorial is five kilometers away from the center of Banja Luka. However, the stunning view of the city from this hill makes you forget all the distance you had crossed. In the past, the area of Banja Luka was well-known for its cherries. This is how the settlement Tresnjik got its name: tresnja is Bosnian word for cherry. This site is a true haven of peace and greenery, visited by a number of nature lovers.
Rekavice
Rekavice is a resort hidden approximately 20 kilometers away from Banja Luka, on the road to Jajce. The resort offers sports terrains, a swimming pool and a paintball area. This resort is particularly attractive to visitors wishing for an active vacation.
A wonderful scenery of unspoiled nature, sounds of cold water and waterfalls, each telling a story to enchanted visitors and tourists. You can expect such or even more magnificent experience once you decide to visit Krupa on Vrbas. It is a place 25 kilometers away from Banja Luka, on the way to Jajce. Over the years, a popular local picnic area grew into an important tourist destination, attractive to both local and foreign visitors. A mix of natural beauty and cultural heritage will make your stay in Krupa on Una an unforgettable experience. Medieval cities Greben and Zvecaj, Monastery of st. Elias and water mills are just a small part of an unexpectedly rich and diverse offer of this extraordinary place. There is a living legend related to a bridge situated two kilometers away. The Stone Bridge, or the Girl's Bridge, is a true miracle of nature. The bridge was created naturally, by wind and water erosion. According to a tale passed by the locals, a long ago, a girl who suffered from an unrequited love, jumped from this bridge. Thus, the bridge is also known as the Girl's Bridge. If you get hungry after the walks and recreation, and get in the mood to taste the local cuisine, you should certainly visit a restaurant named Krupski slapovi. Once there, take a bite of buckwheat fritters with cream cheese and smoked ham, or simply order a fresh trout. Furthermore, here you can buy freshly grounded buckwheat, rye, wheat or corn flour directly from local millers.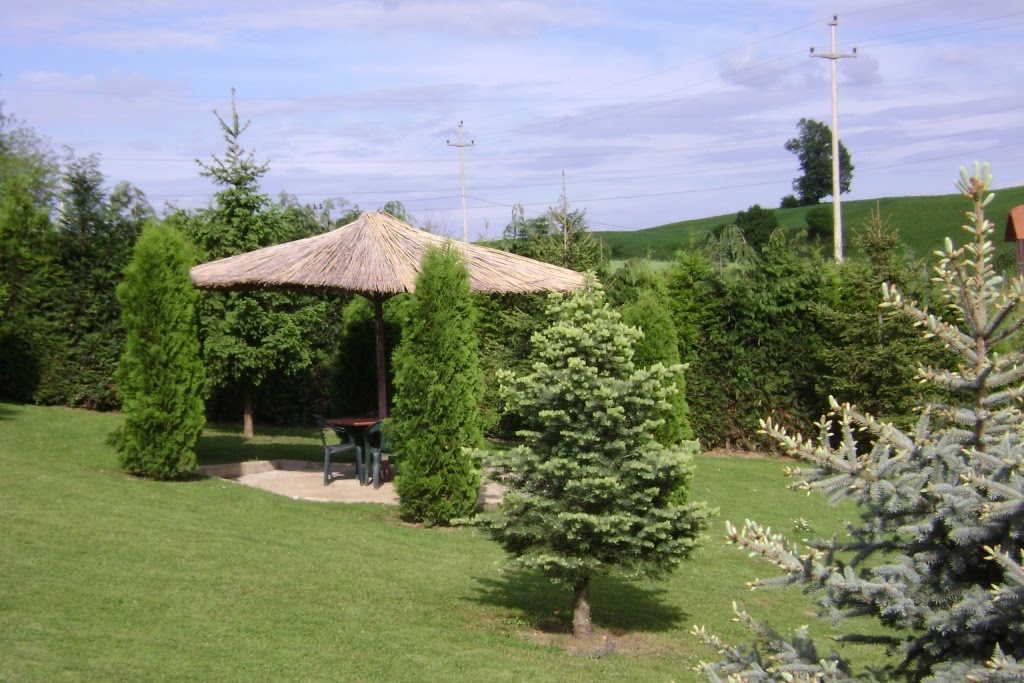 Cokori Ranch
Ranch Cokori is located approximately 10 kilometers away from Banja Luka center. It is a typical rural household, which can be reached through Laus and Saracica settlements. The ranch represents an ideal place for anyone who likes resting in nature, but also for people who are up to some activities apart from relaxation. It is surrounded by a courtyard, a covered terrace, an indoor hall, a children playground, gardens with a greenhouse, an orchard, an area for recreation and has a minor accommodation capacities. The ranch is quite clean and neat, with lots of flowers and greenery. In addition, it is possible to organize birthday parties or any other celebrations within the ranch area. Nevertheless, the ranch is the most enjoyed by children who, among other things, have the opportunity to play with farm animals, especially with Russian Romano sheeps. It is important to keep in mind that any visits to the ranch should be arranged in advance with its kind owners.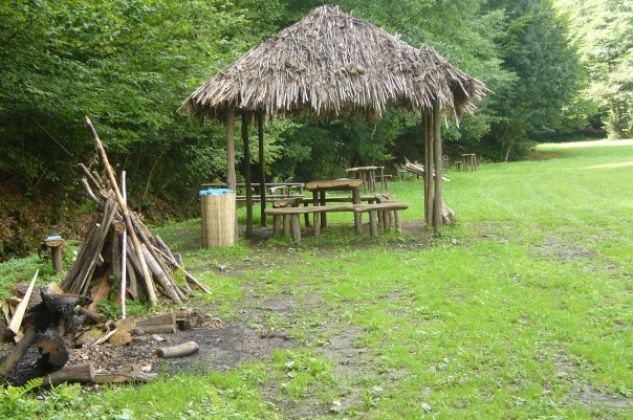 Duboka resort
Duboka resort is situated approximately 10 kilometers away from Banja Luka, on the way to Bronzani Majdan. The ambience of nature, trees, a small river, a camp, a swimming area, place for BBQ and a restaurant with a terrace are only few of many facilities available to visitors of this resort.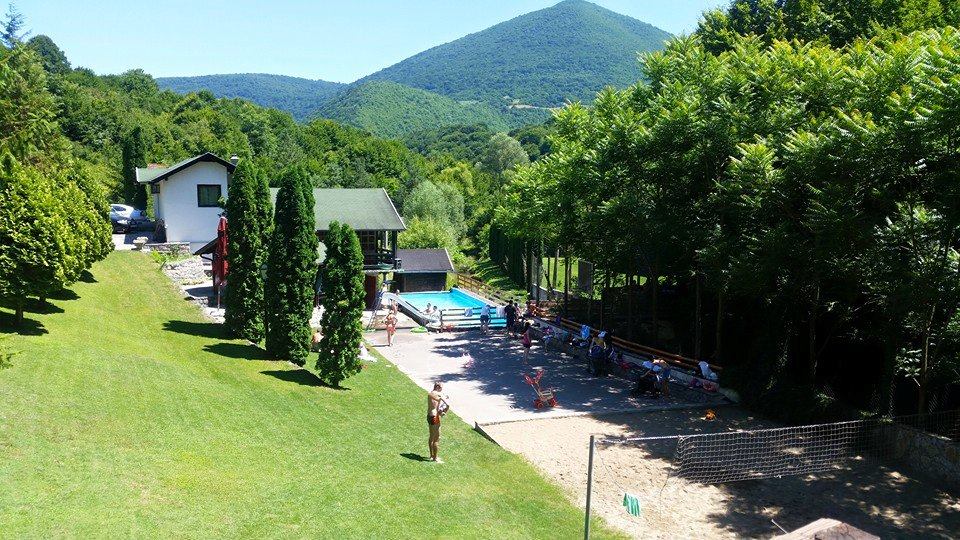 Mlinska Rijeka
A tourist and recreational center with accommodation capacities named Mlinska Rijeka is located on Banja Luka-Doboj railway, 30 kilometers away taken the road Banja Luka-Prnjavor (road over Celinac and Vijacani). Hiking and running trails, sports terrains and swimming pools are available to visitors looking for an active vacation. This resort is quite interesting, and well adapted to the youngest visitors: apart from the swimming pool for children, they can also enjoy slides, swings, teeters, and play in the sand.