Anyone who likes Herzegovina affectionately calls it the Bosnian California because of its pleasant climate, proximity to the seaside, mountains and other natural wonders, and plenty of sunshine. Many people prefer to spend their free time in the south of the country. There are so many adventures to go on and they will surely make you come back again and again.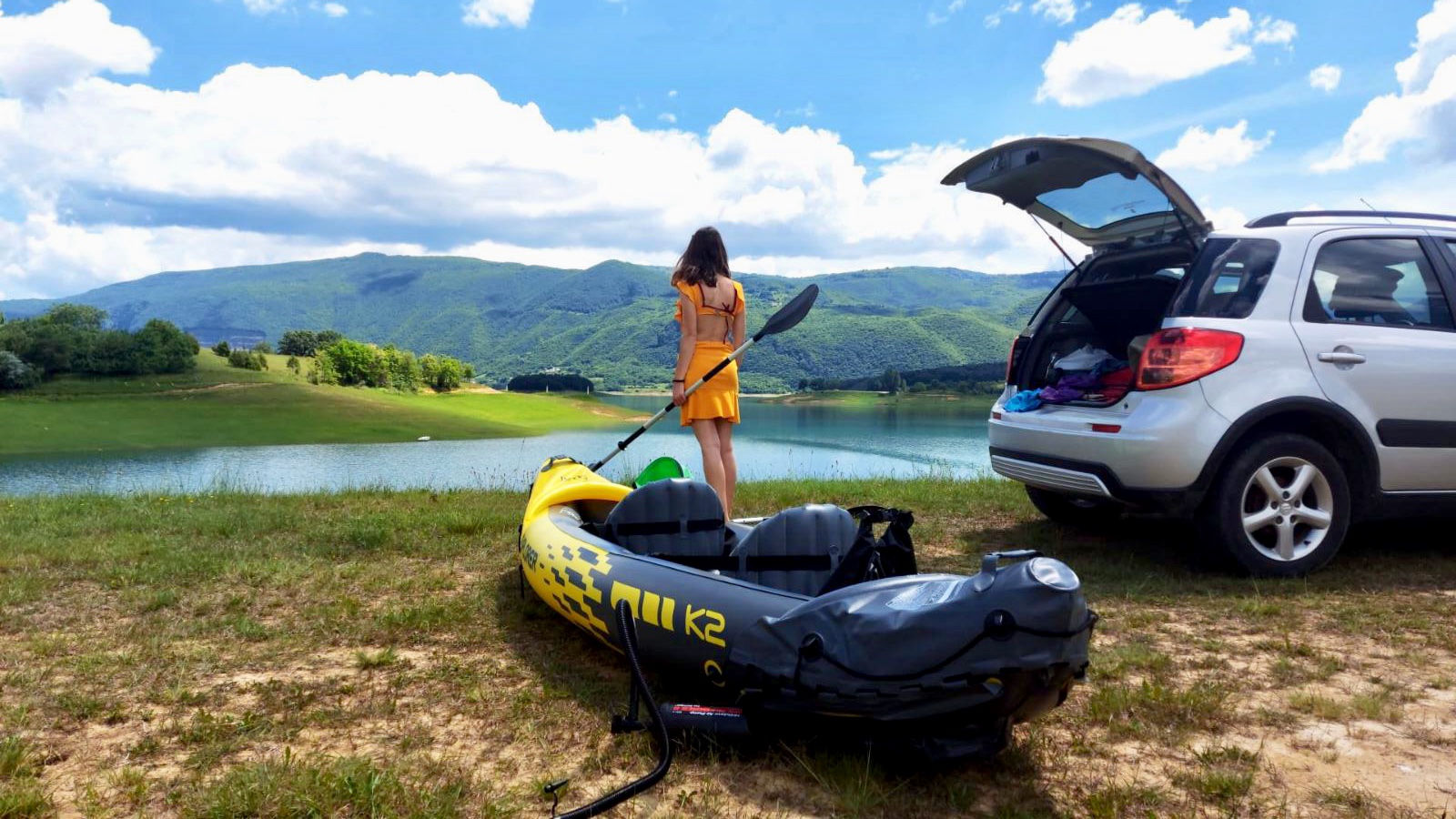 Written by: Semra Hodžić
White water rafting on the Neretva River
One of the first things that comes to mind when Neretva, one of the most beautiful B&H rivers, gets mentioned is white water rafting. It is an adventure that allows you to come into close contact with this fast-flowing river with bubbling sounds and stunning crystal-green waters. Take a 20-kilometre white water rafting tour down the Neretva River that passes through Neretva Canyon along the way from the village of Glavatičevo to the village of Džajići near Konjic and discover this gorgeous river and experience an adventure you will remember forever.
www.visitkonjic.com www.neretva.rafting.ba www.hitkorafting.com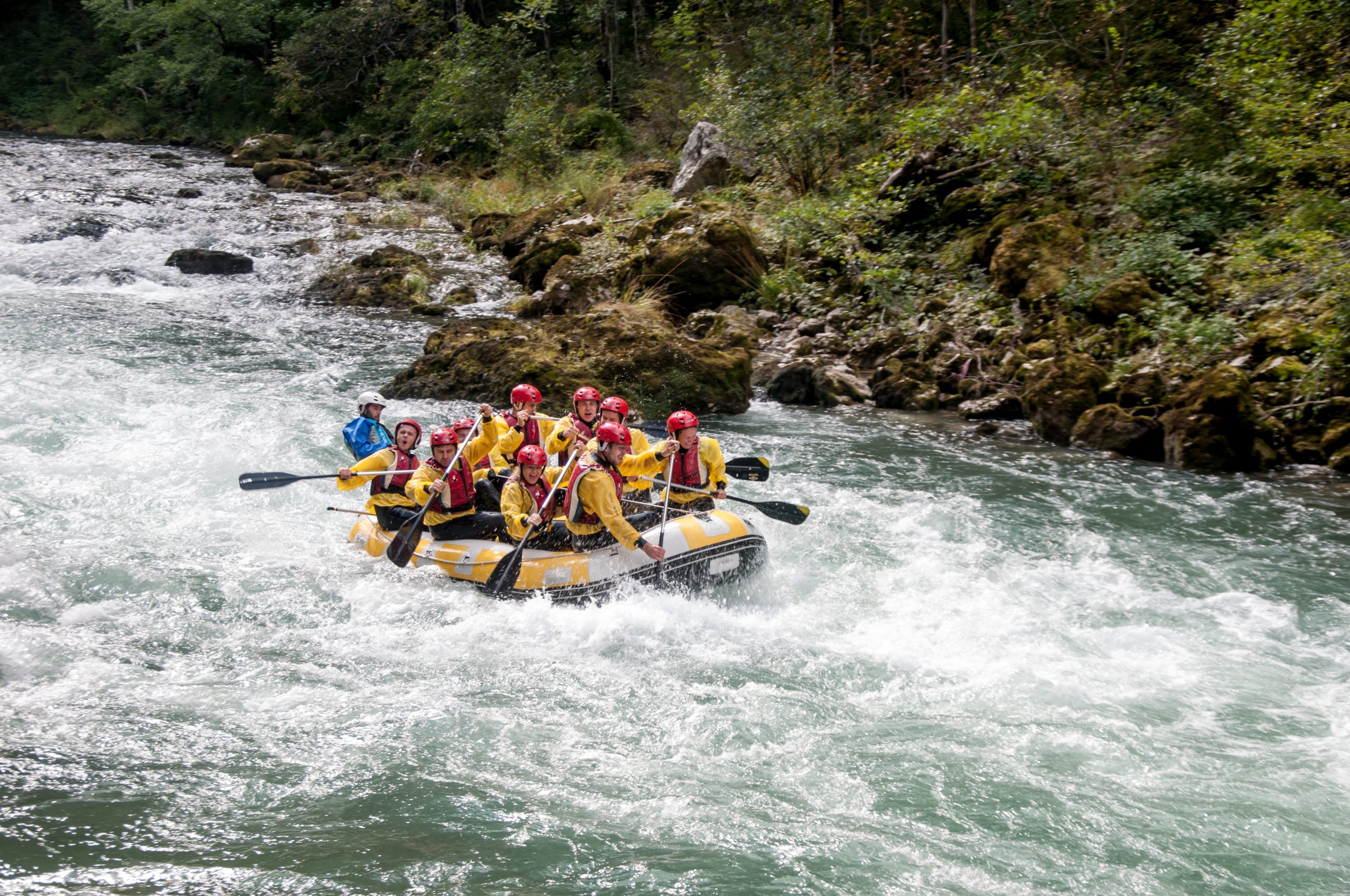 Cycling paradise
Herzegovina's tourist offer was presented on Europe's largest outdoor platform called Outdoor Active thanks to a group of enthusiasts belonging to the Herzegovina Bike Association. If you love the popular two-wheeler vehicle, you will also love Herzegovina! Cycle along the Ćiro Trail that runs from Mostar to Čapljina, along the Neretva River to the hidden Herzegovinian pearls or to the impressive peaks in Mount Čabulja and Mount Vran, or go down Mount Ruište in the direction of Konjic and Boračko Lake. In Ruište, you can rent a mountain bike and head out for a solo ride.
www.starimost-travel.com www.herzegovinabike.com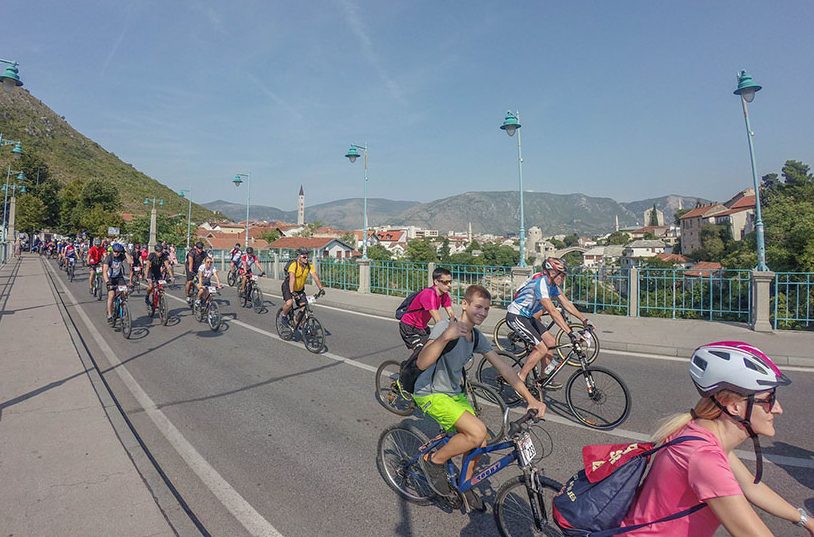 Canoeing safari on the Trebižat River
The best way to get to know another lovely Herzegovinian river with nine different names is to ride through its swirling rapids and winding twists and turns in a canoeing safari, which has been growing in popularity. In addition to enjoying Herzegovina's pristine nature, you can go for a swim in secluded areas or swing on a vine like Tarzan! Treat yourself to an unforgettable holiday this summer because this is the perfect mix of excitement and relaxation!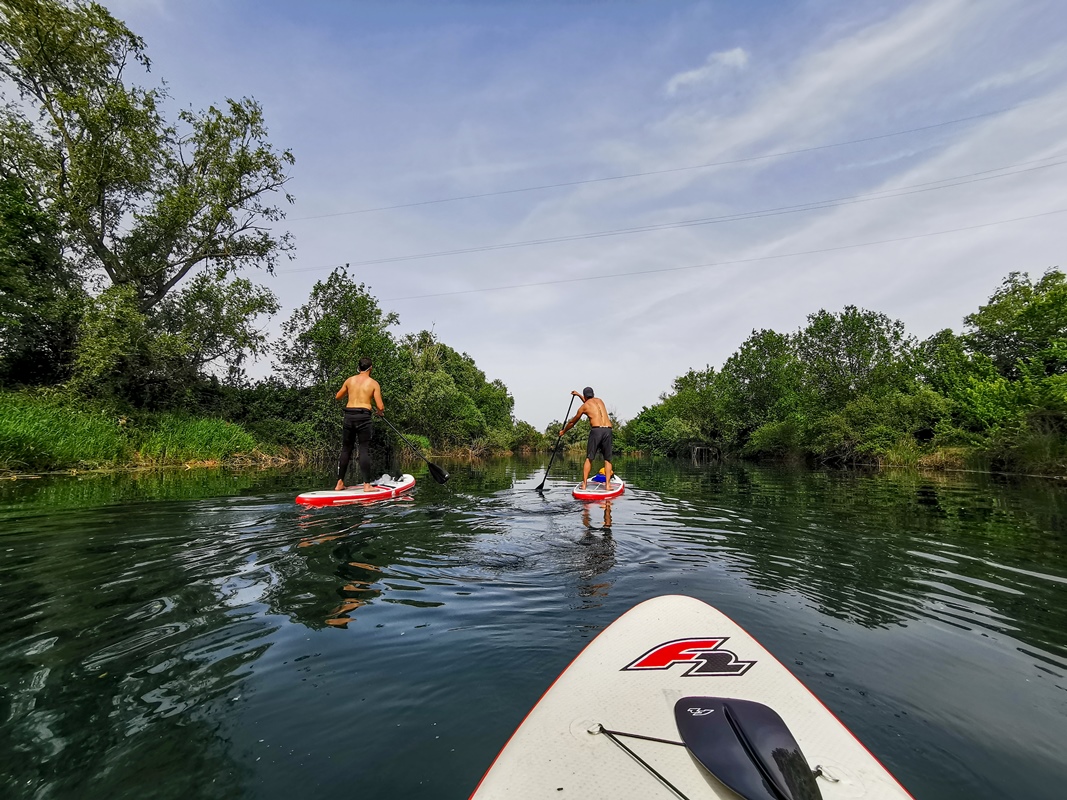 Zip line in Mostar
Fortica Hill in Mostar is home to a park offering adventures of every kind for everyone. Ride the 1,000 metre zip line treating you to spectacular views of Mostar and the surrounding area. While you are at it, walk onto the floating glass platform (Mostar Skywalk) or go down the 35-metre adrenaline suspension bridge—the first via ferrata in Mostar. If you love adrenaline-boosting adventures, you can also go rock climbing, hiking and cycling.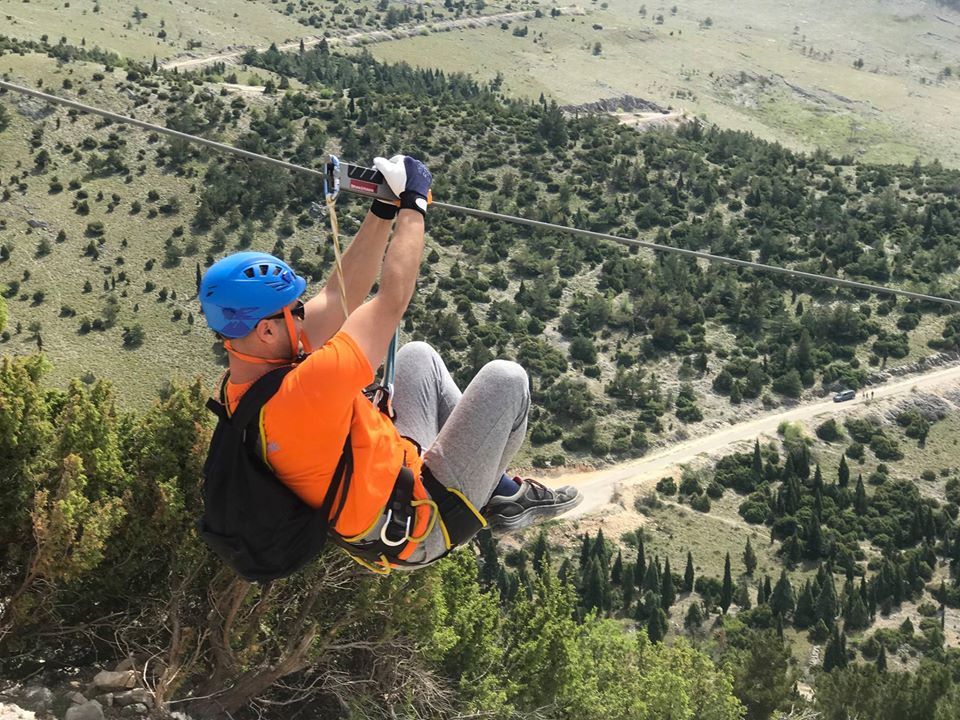 Climbing area in Blagaj
Up in the rocks above Blagaj and in the immediate vicinity of the spring of the Buna River and the Fortress of Herzog Stjepan, there is an attractive climbing area and a via ferrata stretching along the Vulin Creek Canyon. Thanks to its pleasant climate, Herzegovina offers the best rock climbing conditions all year round featuring ascents and descents of varying difficulty for climbers of moderate to advanced skill levels. Some of the world's most popular rock climbers were impressed by the variety of climbing opportunities.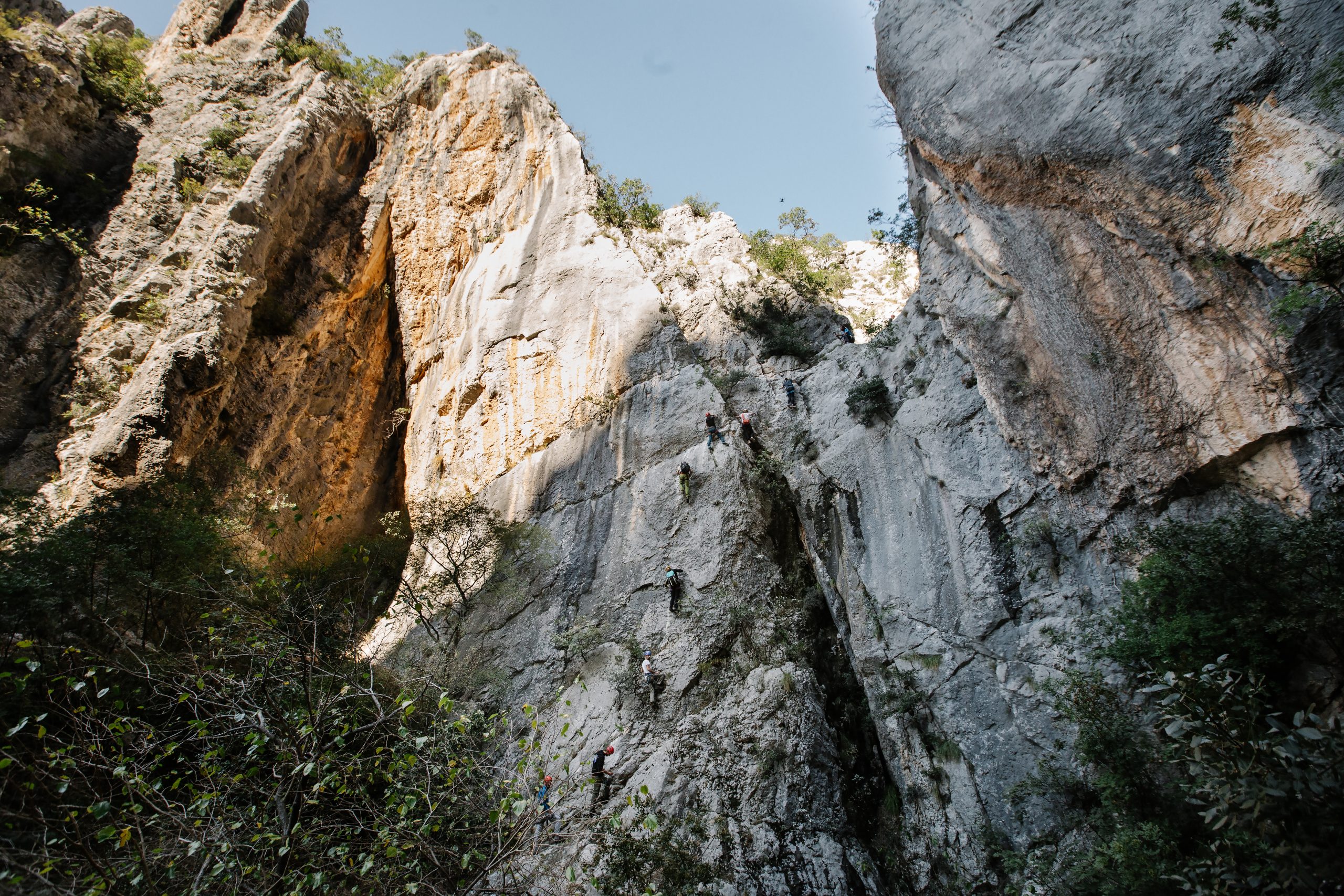 Paragliding in Ljubuški
Among paragliding enthusiasts, Paragliding Ljubuški is one of the more popular paragliding clubs in Bosnia and Herzegovina. Particularly popular is the amazing take-off site Ljubuški is famous for. Along with "Slovenian Starts", "Ljubuški Tower" flying site recently made it to the top four paragliding destinations in the Balkans. Anyone who has tried it knows that Ljubuški is an excellent spot for flying!
www.facebook.com/paraglidingljubuski/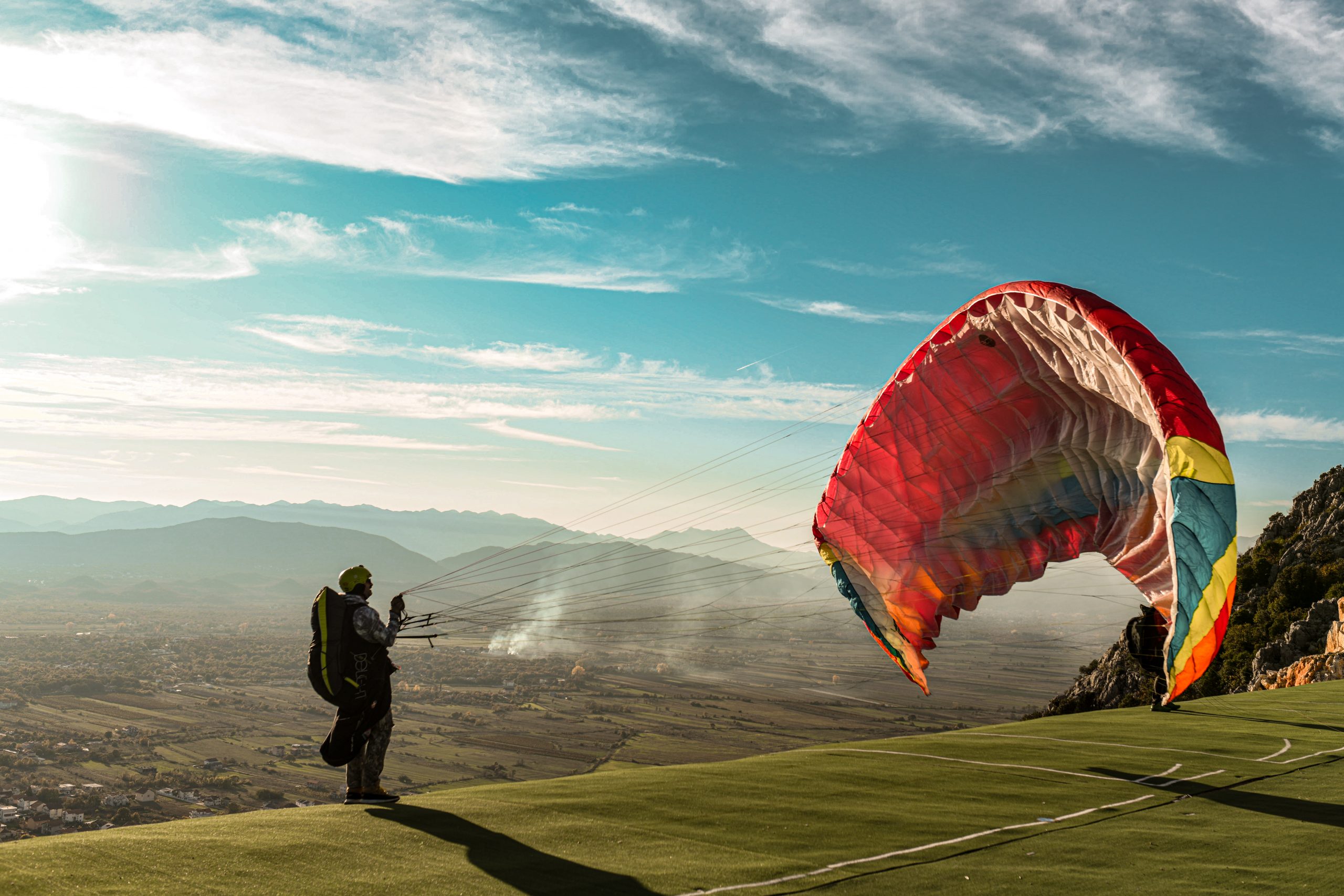 Wild horse photo safari in Livno
Visiting Mount Cincar in the vicinity of Livno where wild horses roam freely is quite a unique experience. Go on a photo safari with Wild Horses Continental Agency, which was extremely popular last summer. You can opt for going for a jeep or bike ride and look for Cincar's wild horses. You will get to explore stunningly beautiful scenery, spend time with wild horses and feed them yourself!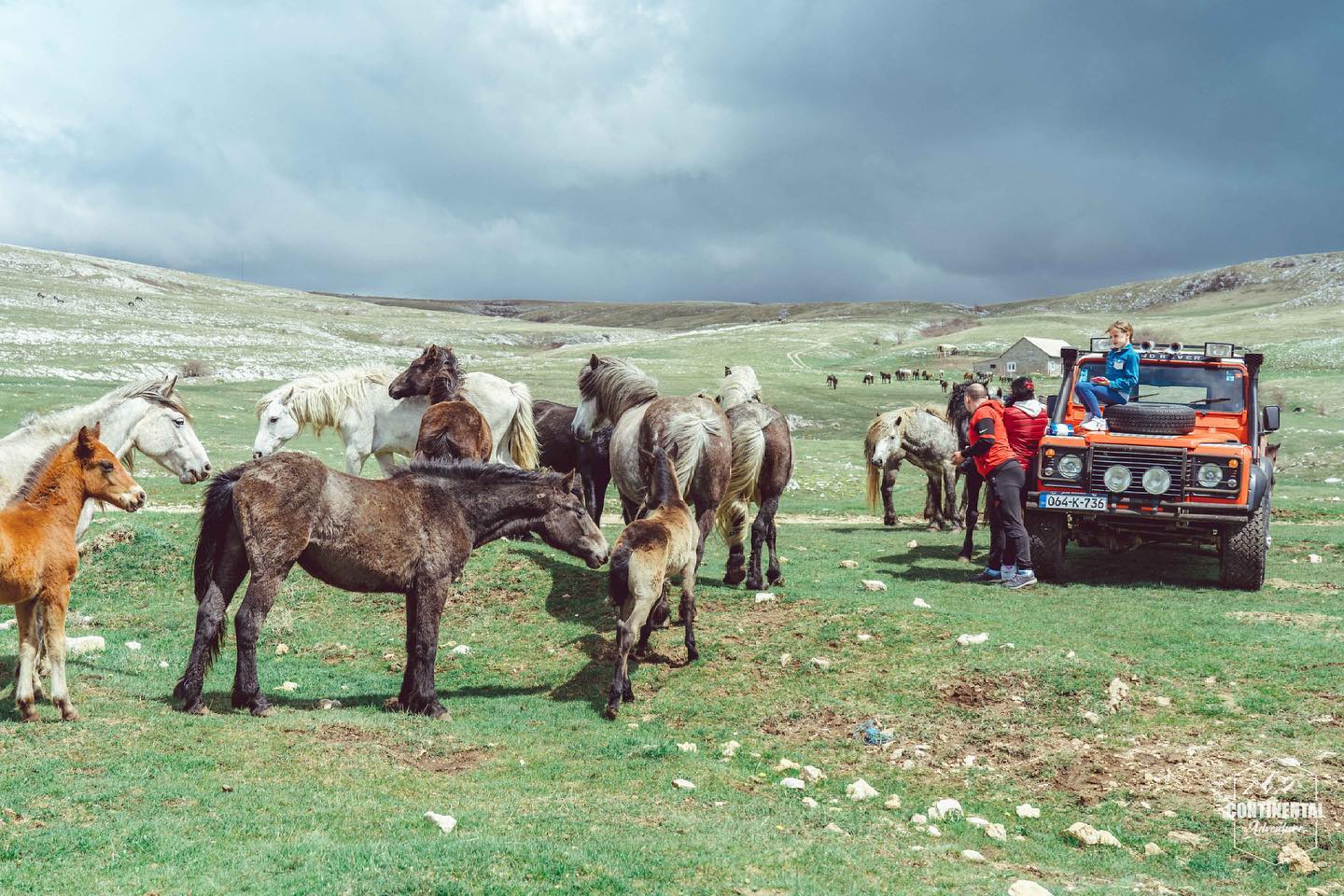 Adventure Park Peć Mlini near Grude
Close to the spring of the Tihaljina River, Grude Municipality, there is a very attractive adventure park. It features a zip line which is particularly appealing to visitors wishing to enjoy the unique views of the canyon and the valley of the Tihaljina River. You can tackle a via ferrata and try out rock climbing. If you prefer to feel the ground you are walking on, hike up to the Ravlića Cave, one of the oldest caves in Europe, and around the old mills.
www.facebook.com/adventureparkpecmlini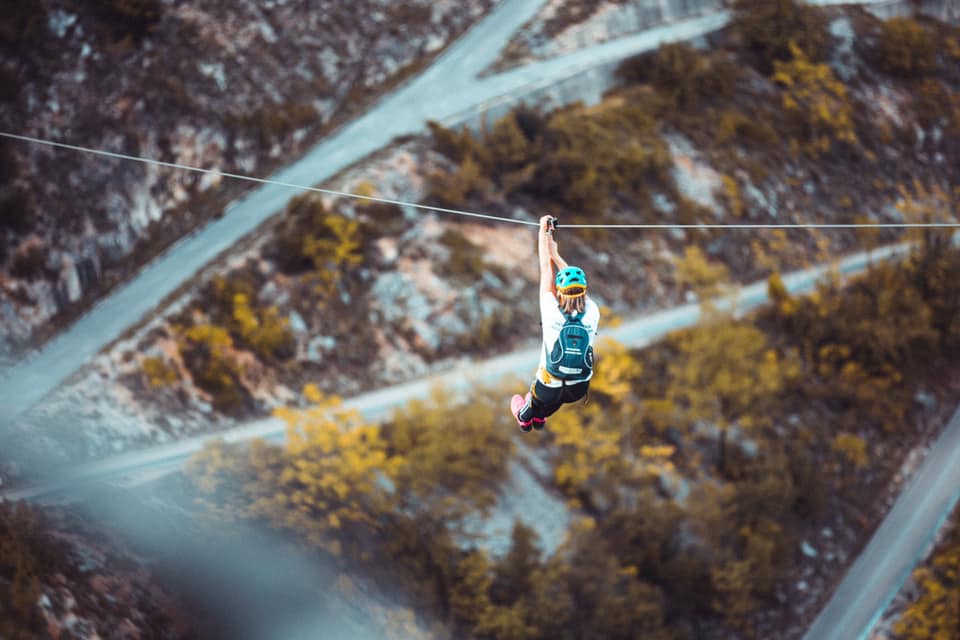 Rafting on the Bunica River
Imagine exploring one of the deepest springs in the region without getting wet? Rafting on one of the loveliest rivers in Bosnia and Herzegovina, whose beautiful picture perfect blue waters require no image filtering, is a genuine anti-stress therapy. Rafting on the Bunica River has become increasingly popular, and visitors are mainly drawn by its 73-meter deep spring, the deepest one in Europe, the colours of which are mesmerising. It is also a scuba-diving attraction.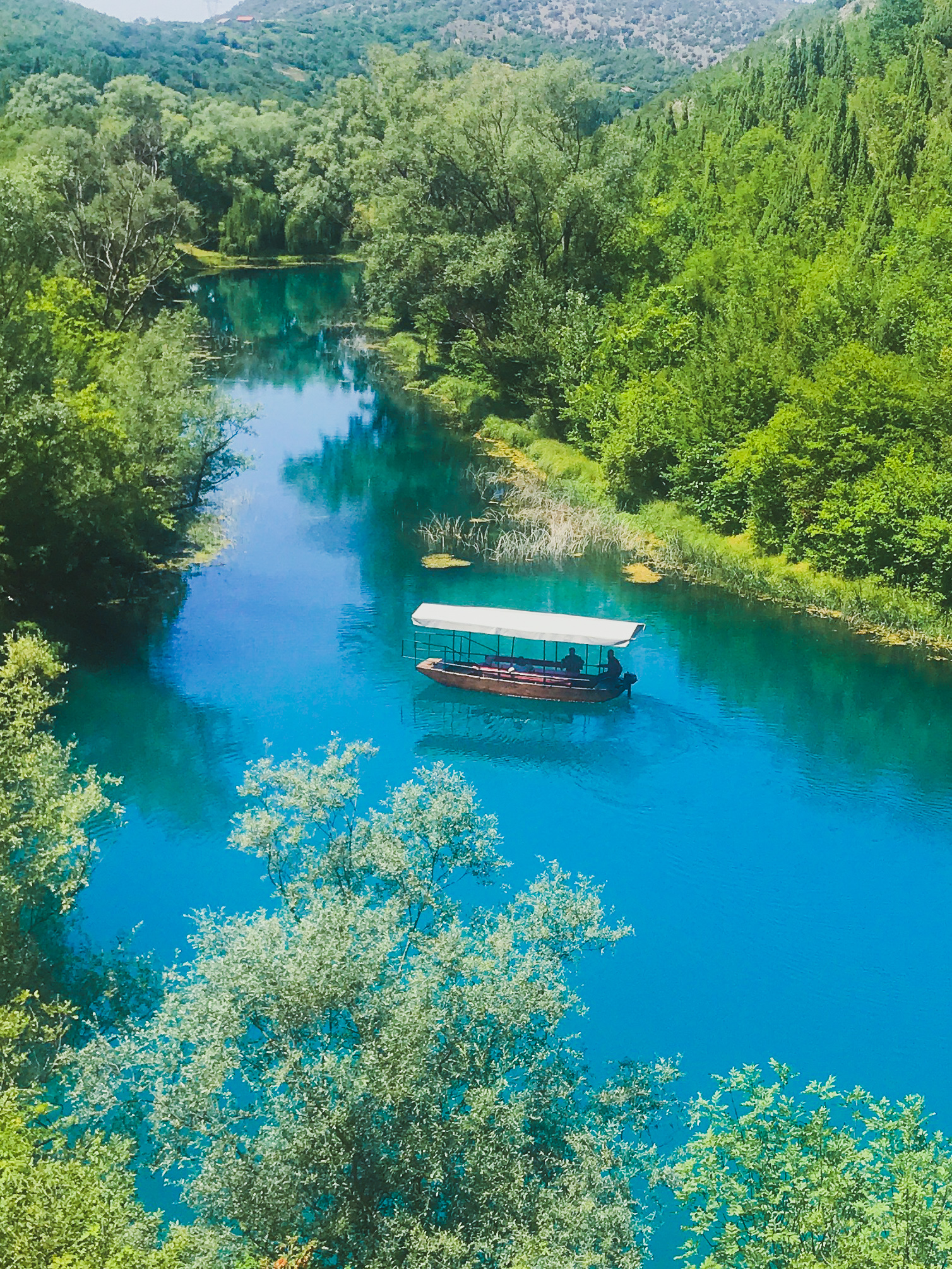 Kayaking on Herzegovina's lakes
Herzegovina is extremely abundant in lakes. Apart from swimming in its lakes in the summer, you can also enjoy going on kayaking, canoeing, small boat, boat or rafting trips. If you want to try out kayaking and are looking for calm waters, visit Boračko Lake situated at the foot of Mount Prenj, Jablaničko or Ramsko Lake and you will be blown away by their beaches and hidden bays that can only be reached by boat!
Bonus Tip
Some of the most gorgeous mountains in Bosnia and Herzegovina are located in Herzegovina. If you are a hiking enthusiast, head up to the stunning trails of Prenj, Čvrsnica, Vran, Čabulja, Velež, Kamešnica, Cincar and other mountains and enjoy the surreal beauty of the natural landscape.