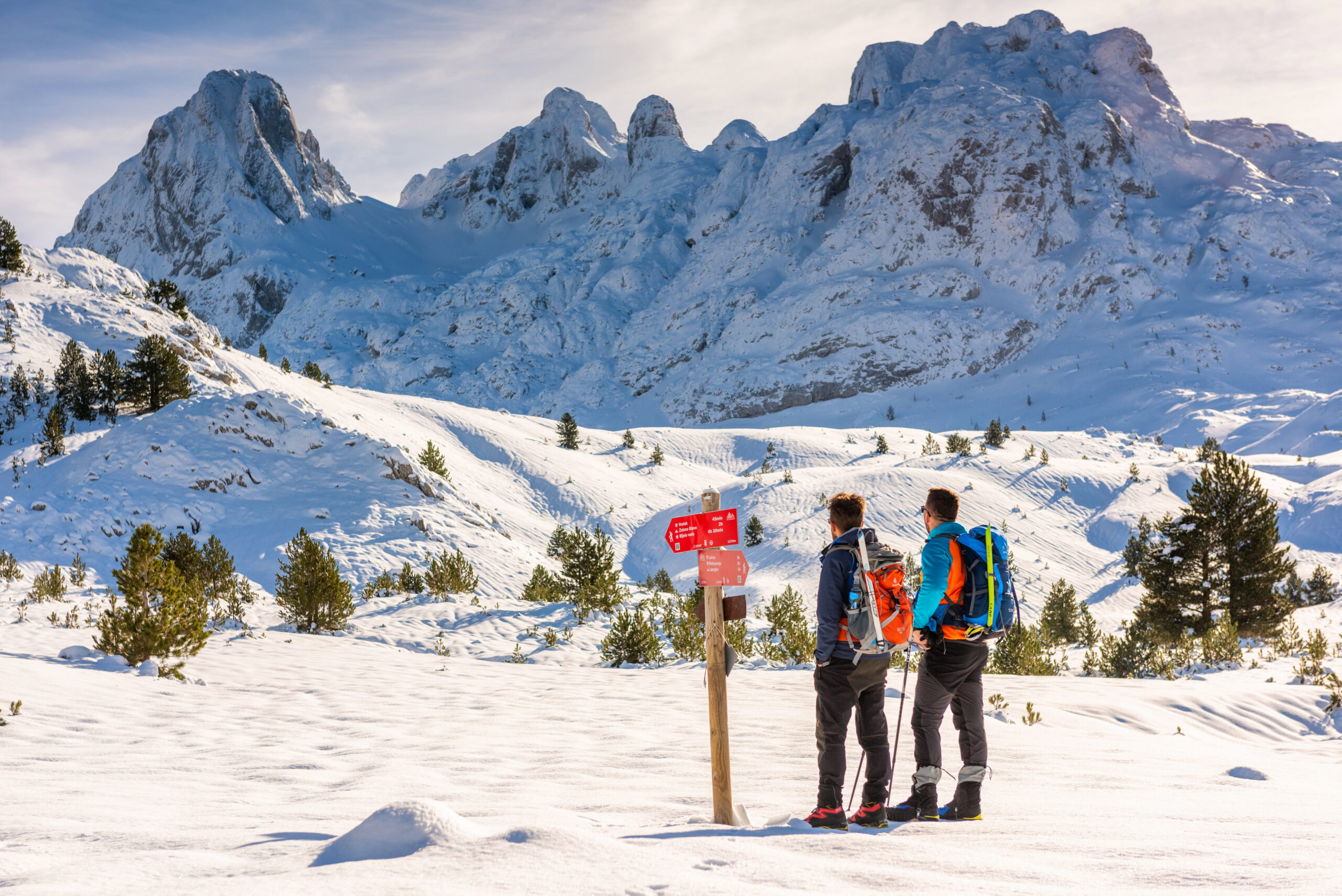 Prenj; Foto: Dženad Džino
Top Five Most Wonderful Hiking Spots in Bosnia and Herzegovina
Hiking has lately become increasingly popular in Bosnia and Herzegovina just as it should because earth has carved up some of the world's most wonderful mountains that form Bosnia and Herzegovina's landscape. Its picturesque and surreal areas and vantage points take one's breath away. Gear up properly to head out to the mountains, and we will recommend just some of the best places.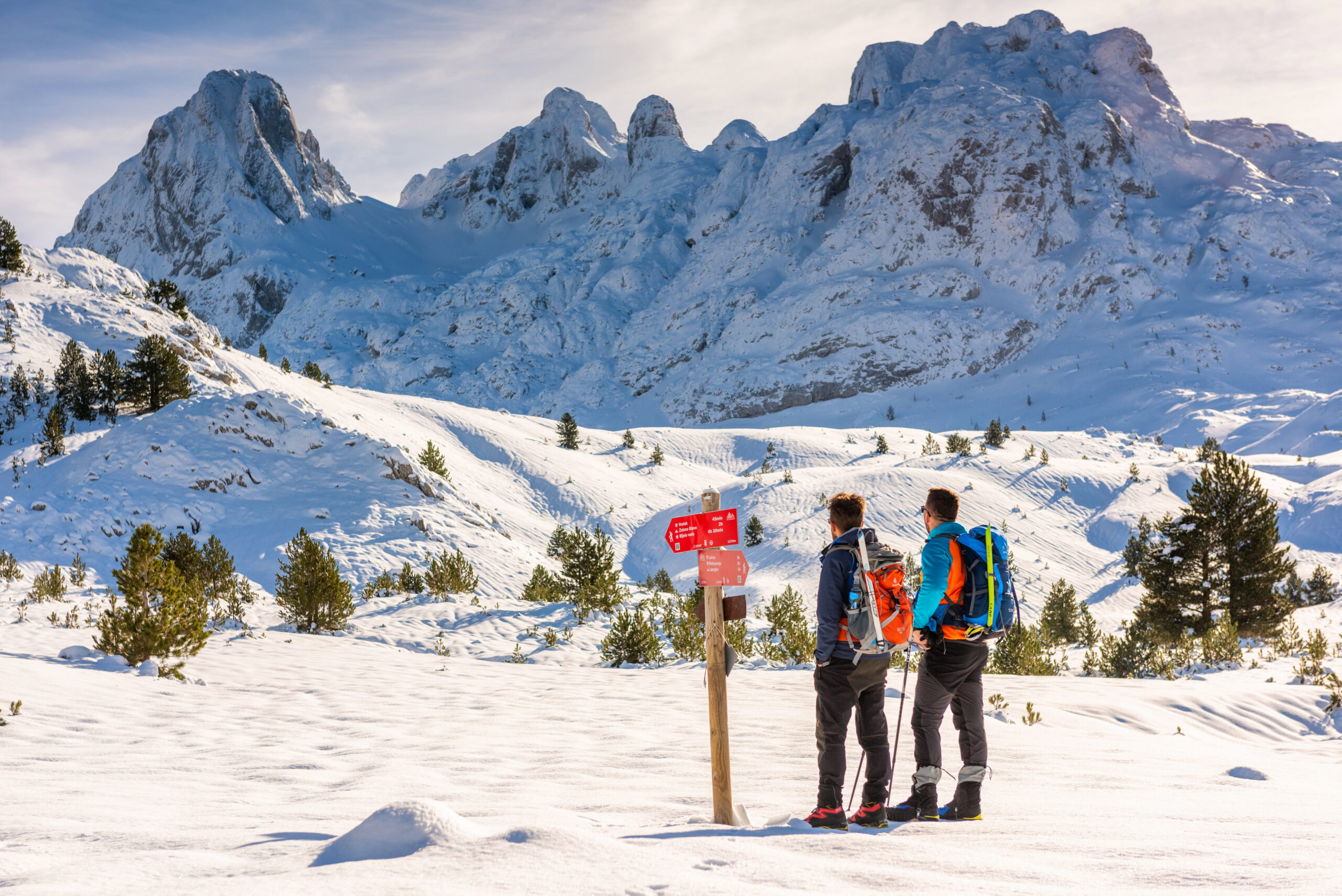 Written by: Semra Hodžić
Prenj 
Lovers of Prenj Mountain call it Planet Prenj. It is not just a term of endearment—they know that this gorgeous Herzegovinian mountain keeps in its bosom invaluable natural resources, and they believe Prenj is one of the loveliest B&H mountains. Its highest peak is Zelena Glava (Green Head) sitting at an altitude of 2.115 metres above sea level, then follow Lupoglav, Otiš, Herač, Velika Kapa and others… The views of lakes, rivers, mountains and towns that embrace them are unbeatable from here. Prenj poses a challenge to experienced hikers and adrenaline junkies. The trails are well marked, but there are those that are not, and there are plenty of rocks and walls requiring both strength and skill to climb. But, those who manage to climb Prenj Mountain once, they keep coming back whenever they can because it gets in their blood. If you want to visit to this, we would suggest you go with a mountain guide or organised trip with one of the numerous hiking societies.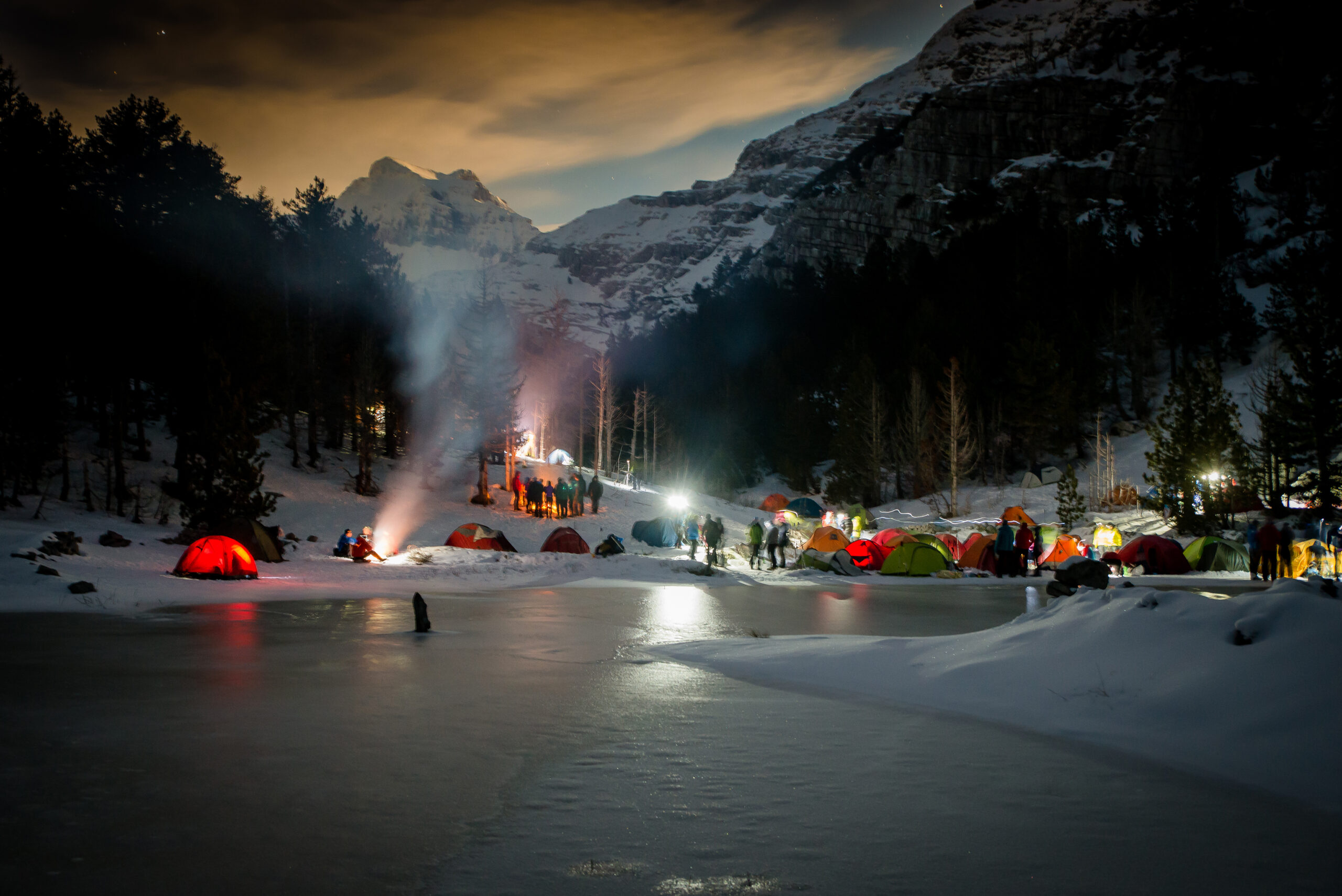 Čvrsnica
Hikers single out another Herzegovinian mountain, Čvrsnica Mountain, because of its stunningly beautiful and rich natural landscape. With its views of the glaciers, Čvrsnica Mountain resembles Austrian Mt Plassen. The most favourite route among hikers leads to one of the best vantage points in B&H mountains—Hajdučka vrata. It is a natural phenomenon, a characteristic ring made of limestone that took centuries to take its present shape. It is located at the very edge of Diva Grabovica canyon at an elevation of 2,000 metres above sea level. Hajdučka vrata was named after outlaws (the Outlaw's Door). A large number of hikers, nature enthusiasts and photographers frequent it because from here they are treated to priceless views of Diva Grabovica, Veliki Kuk rocks, Čabulja, Velež and Prenj mountains, etc. It is nice to spend the night in the renowned mountain lodge called Vilinac, and hike to Crvenjak Lake, the highest B&H mountain lake with drinkable water, the next day.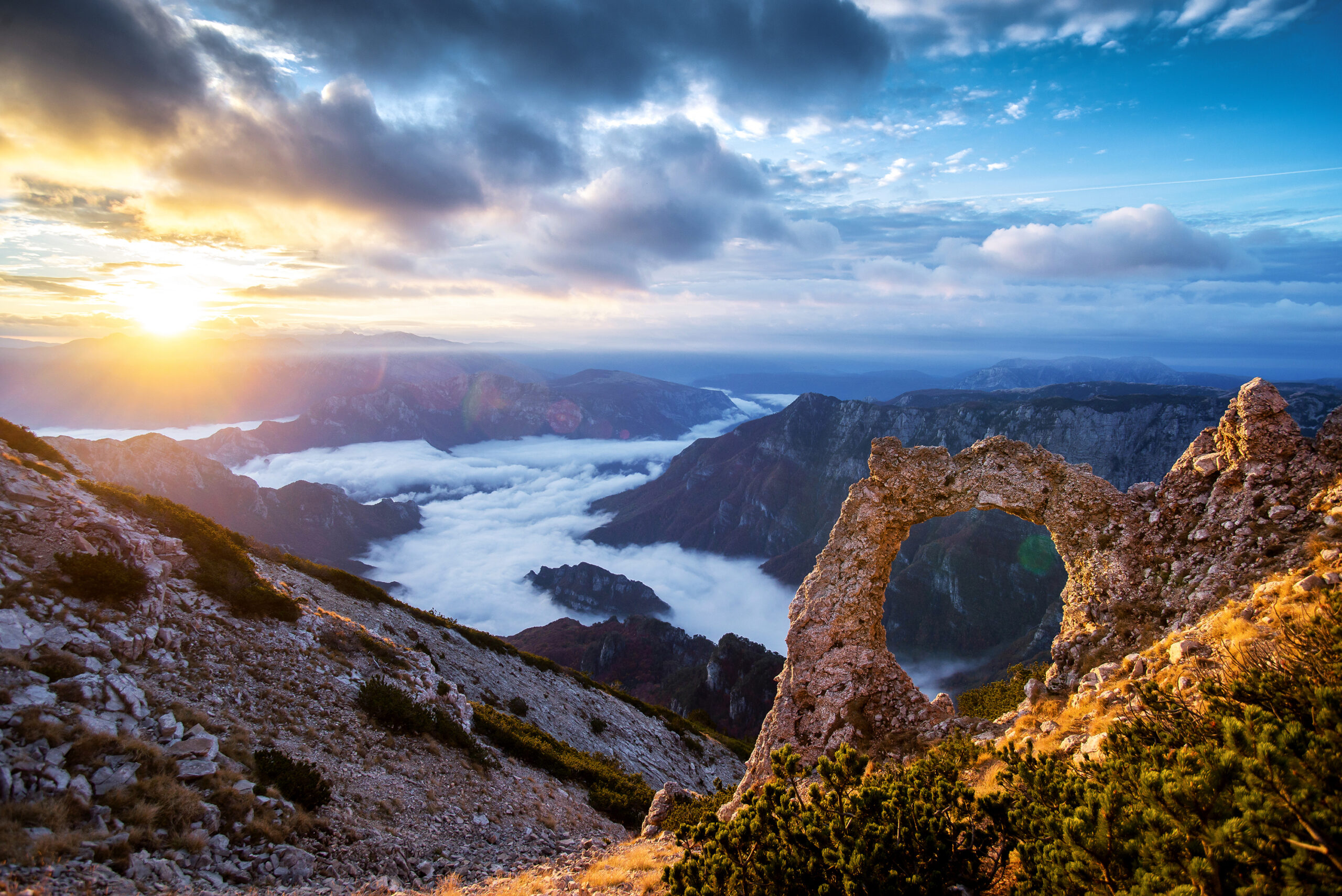 Zelengora
It is rather difficult for hikers to say which mountain is the most gorgeous one, but they say that Zelengora really is the most gorgeous B&H mountain. Its name is symbolic, but true, because the Green Mountain truly is a carpet covered with forests, pastures and flowery meadows. Its most valuable feature are several glacial lakes, also known as "mountain eyes", situated at the foot of its peaks. Zelengora is a part of Sutjeska National Park and hikers love to explore its marked trails and paths leading up to four mountain lodges: Bogunovac, Dobre vode, Donje bare and Orlovačko Lake offering accommodation which allows you to savour the clean air and wonderful natural landscapes longer.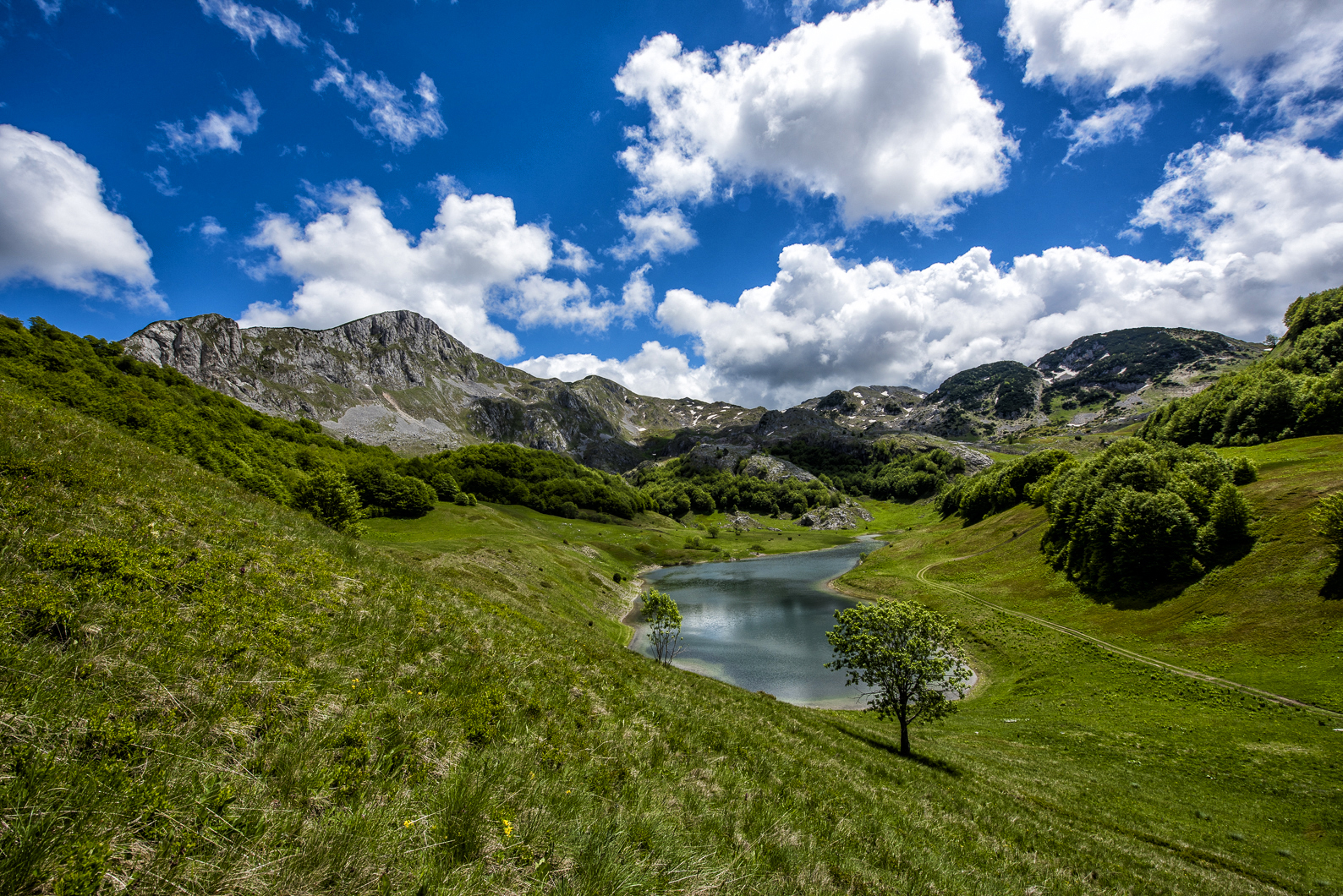 Maglić
Made of Permian rocks and overgrown with thick beech and coniferous forest, abundant in pastures, ridges and peaks, Maglić is the highest peak of Bosnia and Herzegovina. It is magical in its own right and a major challenge for any hiker. Located about 20 km south-west from Foča, it is a part of Sutjeska National Park and borders with Sutjeska, Drina and Piva rivers, and Volujak and Bioč mountains. Maglić is quite special because the largest European primeval forest, and a large cirque Urdeni Dolovi with Trnovačko Lake at 1,517 metres, which is a natural phenomenon in the shape of a heart at the border with Montenegro, are situated there. Its highest peak at an elevation of 2,386 metres above sea level is also situated at the very border.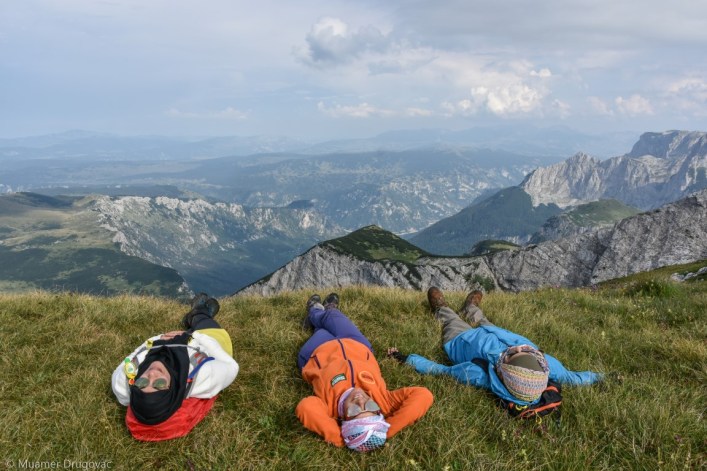 Visočica
Visočica is another mountain hikers love to talk about with great enthusiasm. It is a natural border between Bosnia and Herzegovina, rich with pastures, high and exposed peaks, medieval tombstone necropolises, and wild horses. Its very name suggests that it is tall, and its most prominent peaks are Džamija (Mosque) at 1967 meters above sea level, then Veliki Ljeljen, Vito, Subar and, by all means, Puzim which makes us gaze at it while we are as far back as on Bjelašnica Mountain. Visočica Mountain is surrounded by rivers on all sides, and there are seasonal lakes there too. The most attractive is Veliko jezero (the Great Lake). We would suggest going along a marked trail across pastures and then taking a steep climb towards the peak called Vito offering views which will make it worth your while.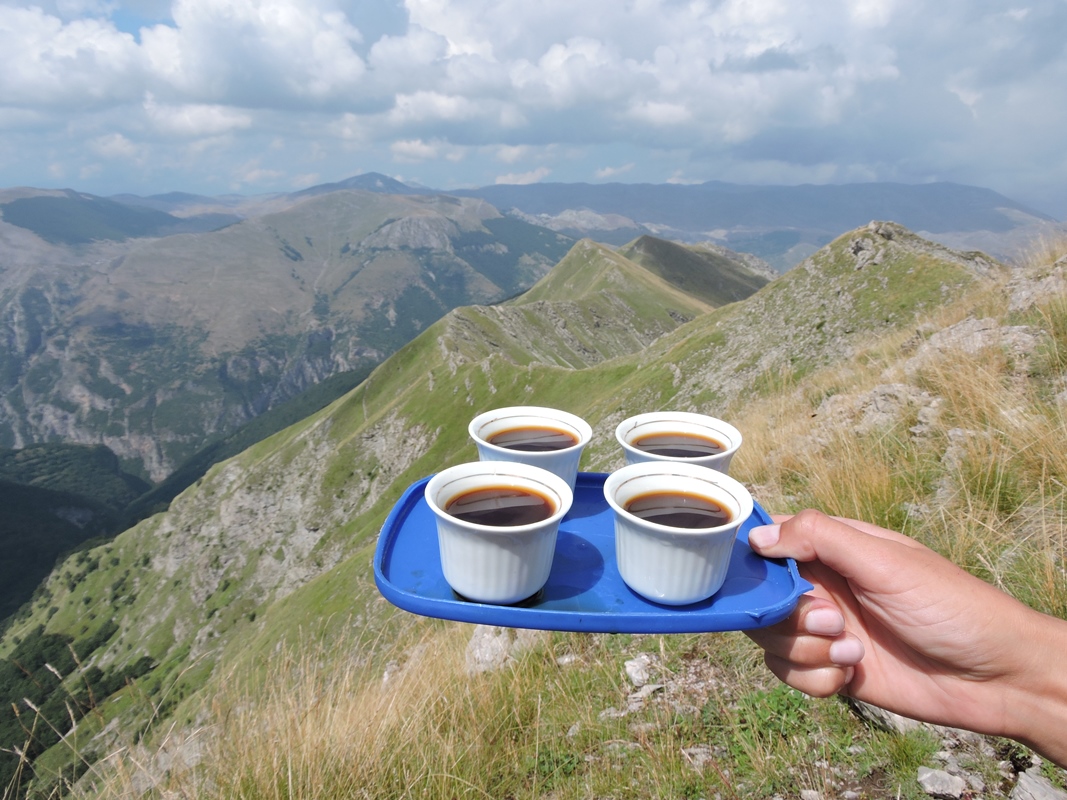 ---
Hiking Gear
When it comes to hiking, it is important for you to gear up properly. First of all, you need to have comfortable clothes and shoes. Hiking requires more effort than walking; it is demanding, and if you do not wear proper shoes, you might injure yourself. Before you venture out to climb a mountain, be sure to check the weather, the terrain, the altitude, and the area you will hike through, and then gear up according to your needs. Ask a fellow hiker about the gear you need or are interested in! You can visit any mountain even in wintertime, but this requires having proper gear and experience. If this is something you want to do, we would recommend hiring a hiking guide or joining a hiking society that organises such hiking tours.