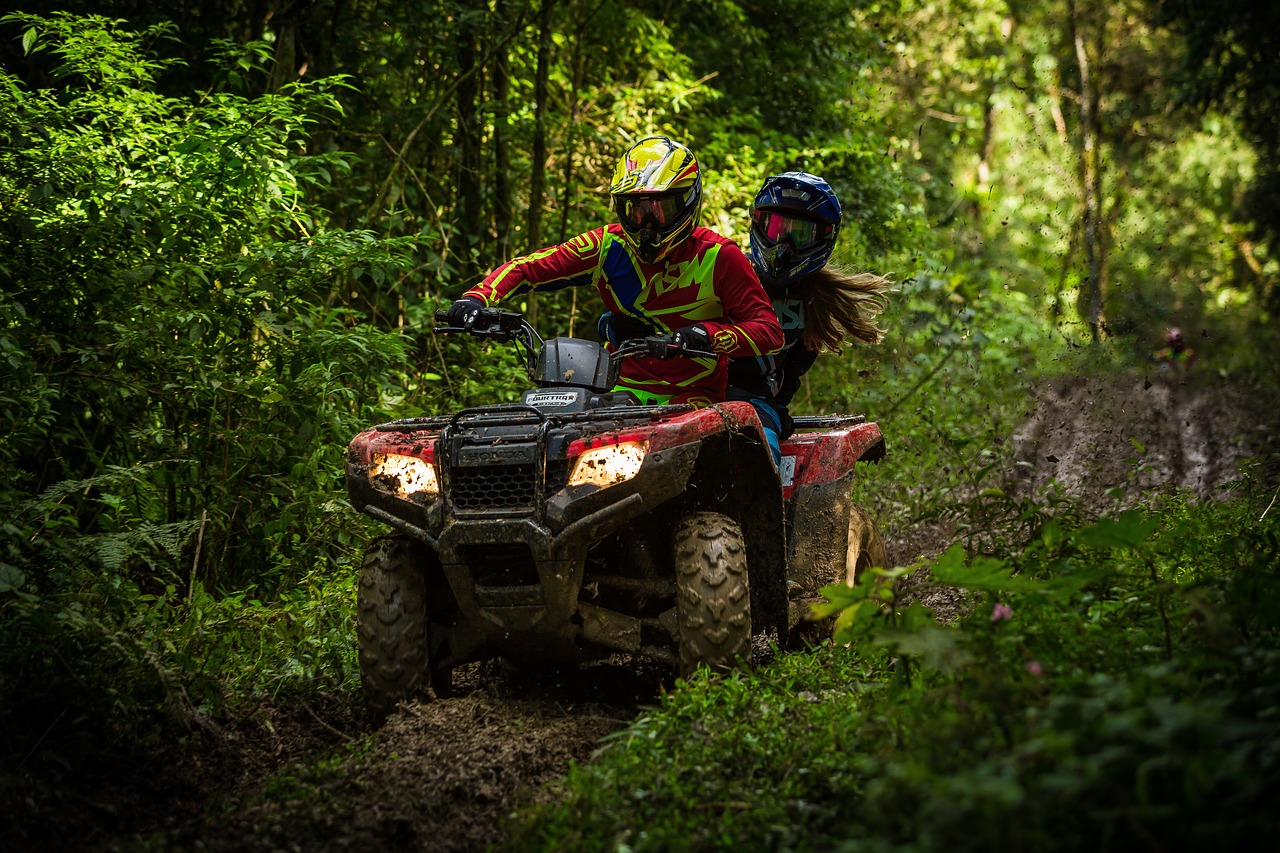 Top Ten Reasons to Visit the Vicinity of Trnovo
Peaks with stunning views of vast and mythical mountainous areas, clear waters, lively pastures, clean air and pristine nature are just some of a wide range of reasons for you to enjoy the sites of the wonderful Trnovo Region.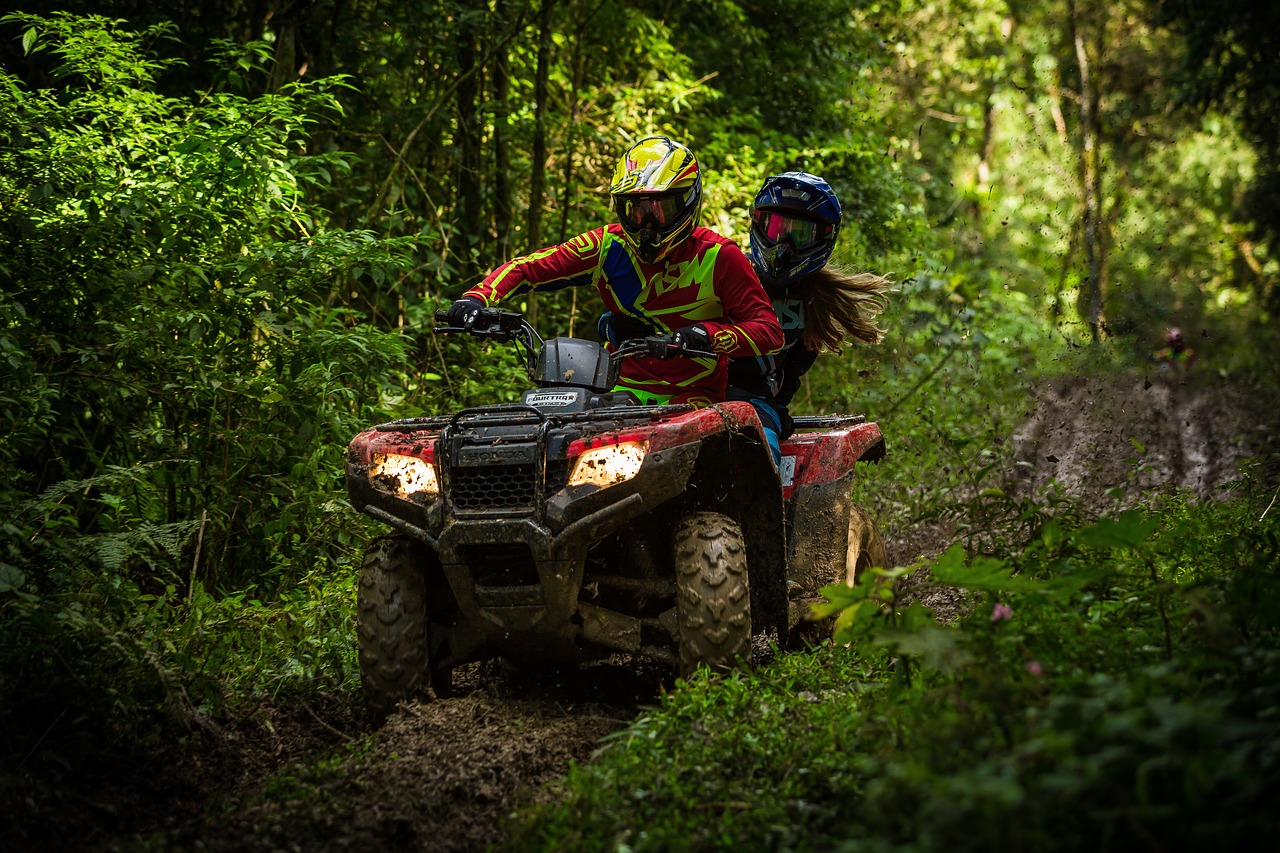 Author: Semra Hodžić
Mythical Mountain Landscape Tours
The pull of the peaks of Bjelašnica, Igman, Treskavica and Vsočica mountains has proved irresistible to hikers. Rightly so, since a few attractive summits offer breath-taking views of out-of-this-world landscapes. Hikers have several walking trails to choose from each providing ample opportunity to discover remarkable natural attractions: waterfalls, springs, caves or viewpoints. A wide array of mountain lodges serving local cuisine is ideal for taking a break from hiking.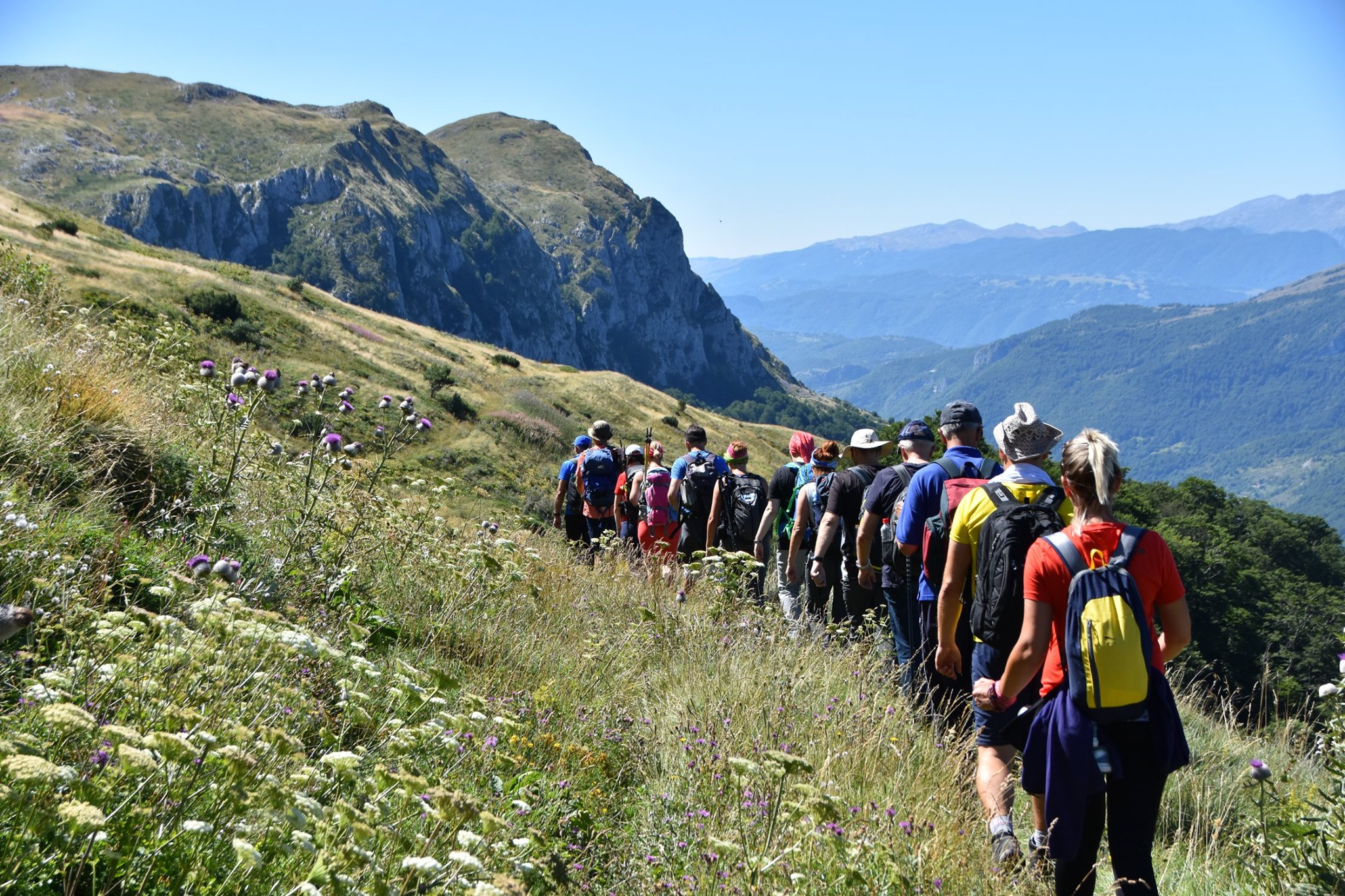 Cycle to Explore Pristine Mountains
For mountain biking aficionados, Bjelašnica is a must because it allows them to explore pristine mountains. Routes run mainly over asphalt roads and rare macadam paths. Whichever route you opt for, be it from Dejčići to Trnovo, or downhill to Šabići, or towards Rakitnica Canyon or through Tušila Stream valley to Sinanovići, or even from Visočica Mountain to Neretva River, you will remember what it felt like to cycle through these landscapes for the rest of your life.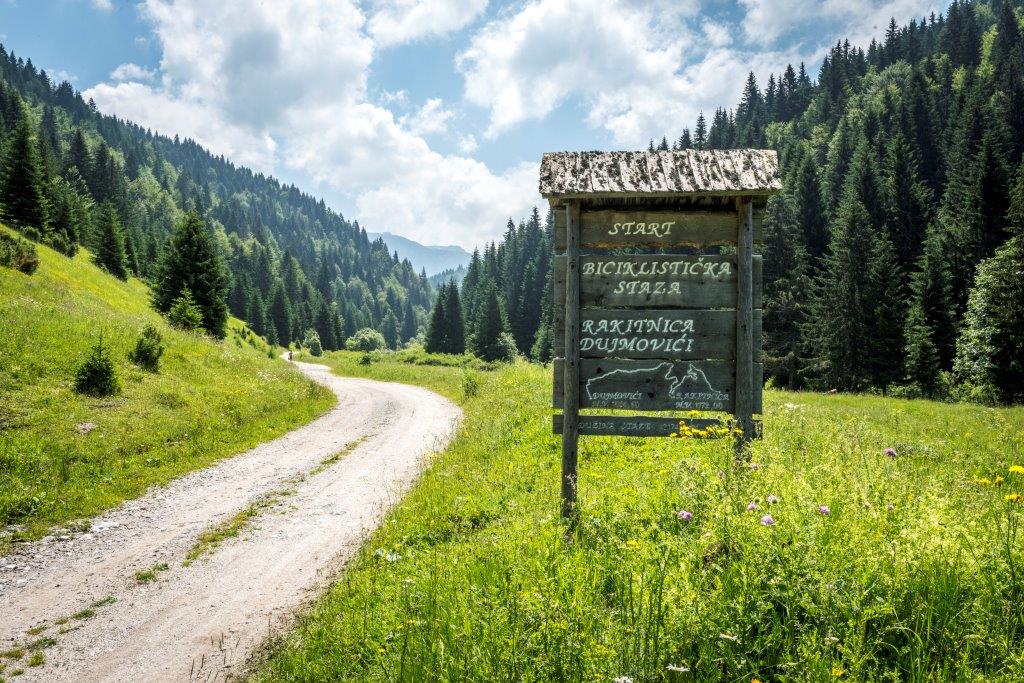 Picking Medicinal Herbs, Berries and Mushrooms
From spring to autumn, landscapes with endless pastures in the Trnovo Region miraculously spring to life. There you can find a flower or leaf to remedy any ailment. Take a day to go to a picnic or hike a local mountain, pick medicinal herbs to make tea with or berries to make jam and marmalade for the winter. There are a lot of mushrooms in the area, and it feels quite delightful to go out there and pick some mushrooms for lunch.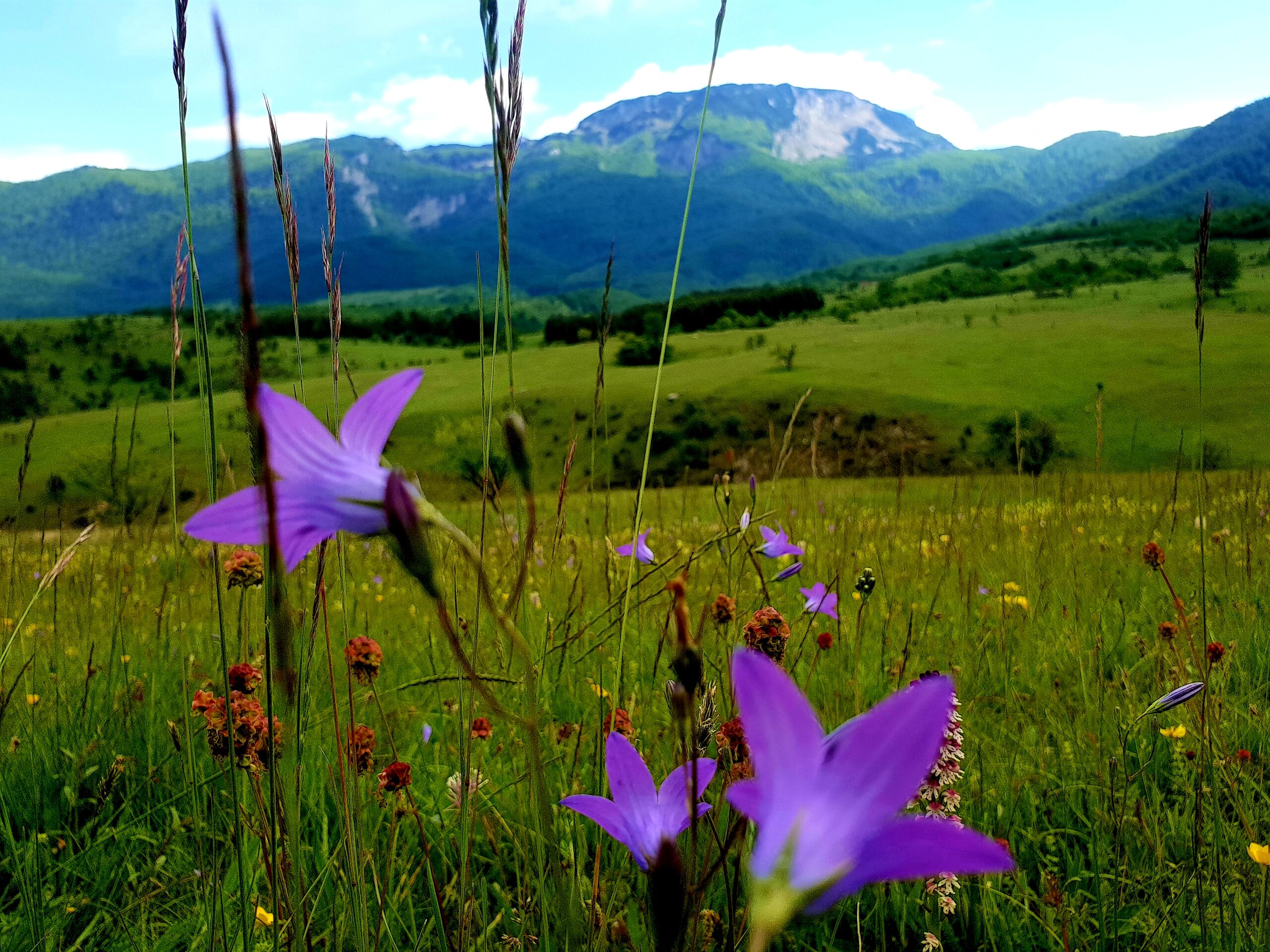 Treskavica Lakes
Situated at an altitude of 1,500 metres above sea level, Treskavica Mountains's most beautiful feature are its "mountain eyes", stunning glacial lakes dating back to the Ice Age. They are a rare natural phenomenon with distinctive flora and fauna. Treskavica has as many springs as there are days in a year. Their crystal clear waters and intact surroundings is something to remember for a long time.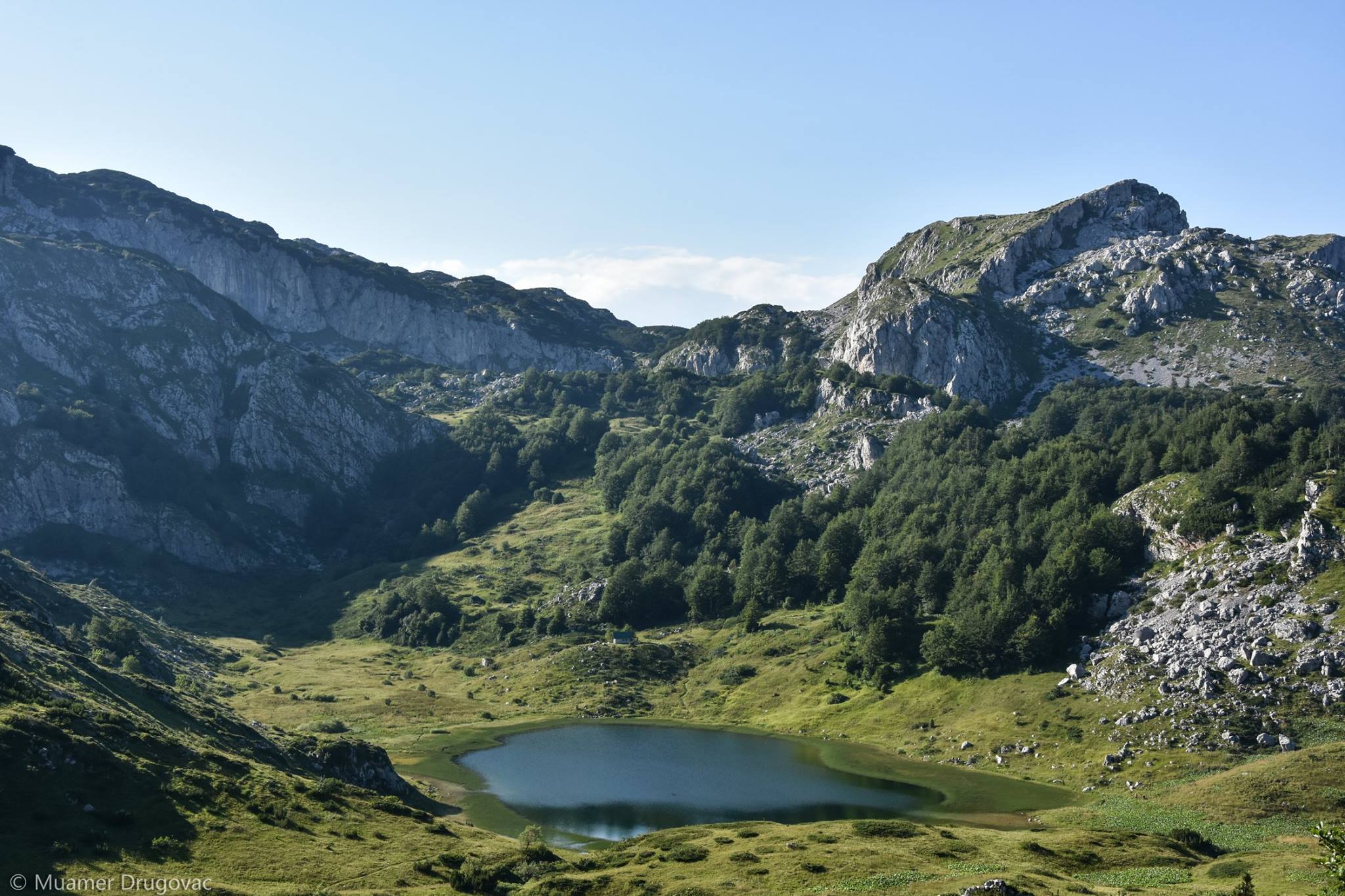 "Kazani" Natural Phenomenon
The most popular outing site in Trnovo is situated near the settlement of Turovi where Željeznica River, after several hundred meters of calm flow, silently flows into a narrow canyon it has dug. Next to this unique natural phenomenon, there is a well-maintained outing site. It is where the river has dug a round limestone depression, a cauldron or pot in its bottom, where the water seems to be bubbling up and boiling just like in a large cauldron over an open fire. This is why people named this place "Kazani". In summertime, you will come across swimmers here.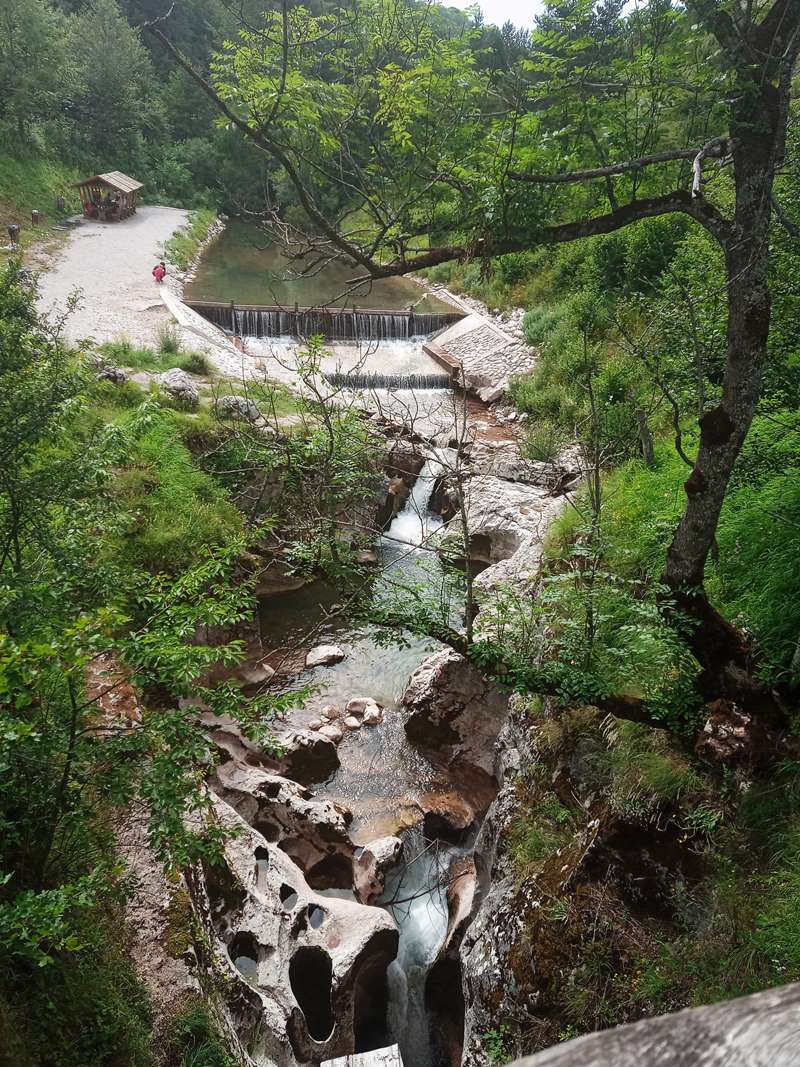 Traces of History
Stony sleepers at various tombstone necropolis sites are silent witnesses that remind us of what it was like to live here in the Middle Ages. These sites are: Prečani, Ledići, Šabići, Umoljani, Delijaš and others. They are protected national monuments in Bosnia and Herzegovina. Cameras love these sites, but those among them that offer the best view of the Perseid meteor shower are most sought after. A thick pine forest in Igman's Proskok area is home to an old army tank left behind after the 1992-1995 war. Traces of history in this area also include monuments commemorating those who fell in the People's Liberation Struggle, old Austro-Hungarian Military Barracks, a gendarmerie station in Trnovo, etc.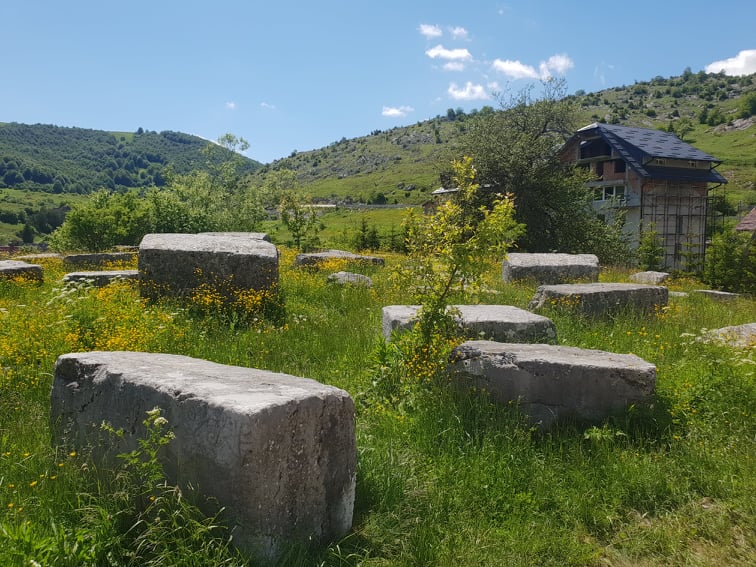 Rakitnica Canyon
If you are an adventure enthusiast, one of Europe's deepest gorges surrounded by intact nature is the perfect place for you to explore. Rakitnica River, one of the largest tributaries of the Neretva River, has cut a 26-kilometer long extraordinarily attractive and hardly accessible canyon separating the massif of Visočica and that of Bjelašnica, and connecting Bosnia with Herzegovina. You will realise that this exceptionally beautiful area with clear waters and glorious waterfalls is a genuine miracle in the wilderness and one of the most important natural landmarks in B&H.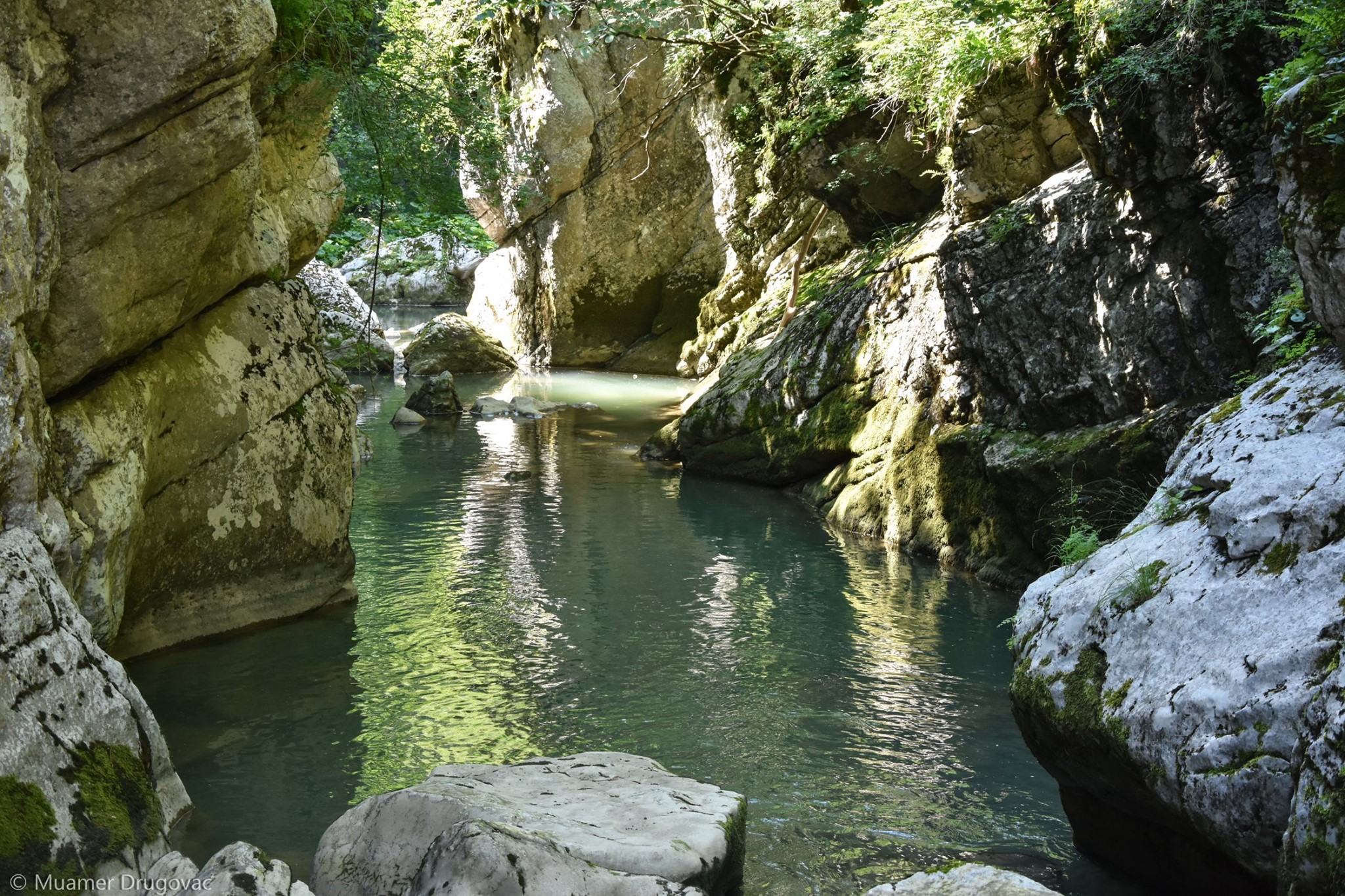 The Legend of Umoljani Village
Villages scattered across Bjelašnica Mountain are quite unique, particularly Umoljani Village situated at an altitude of 1,275 metres above sea level. There is plenty to see at the very entrance: a medieval tombstone necropolis, old mills, and a mosque with a tin roof which was declared a national monument in B&H. As you ascend to Studeni potok (Cold Creek), which shares an interesting legend with Umoljani Village involving a dragon, you will come across katuni—authentic shepherd huts still inhabited by the locals offering home-made products for you to buy. They will be happy to tell you about the legend and show you the stone on the hill the dragon was petrified in.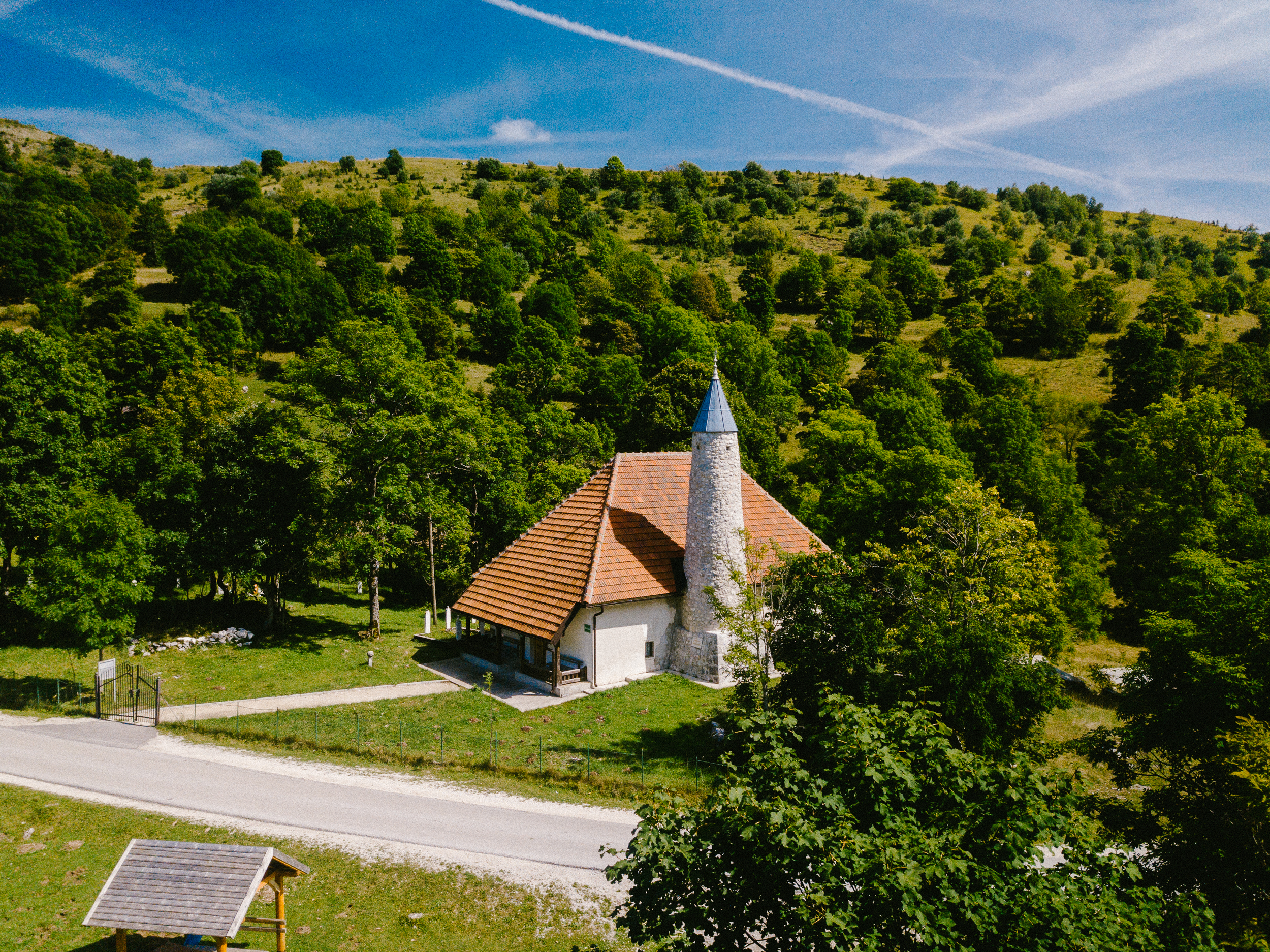 A Night at a Hotel under a Million Little Stars
Imagine looking up through a tent window and seeing each little star in the night sky and waking up in the morning to the sounds of birds chirping and the refreshing scent of morning dew of mountain grass and flowers. No hotel in the world can offer you such spirit-lifting and unwinding experience as this one can while you are camping out on one of the many hillocks and meadows in Bjelašnica Mountain you pitch your tent at. The most popular camping area is Bare-Bijela where you can also grill food.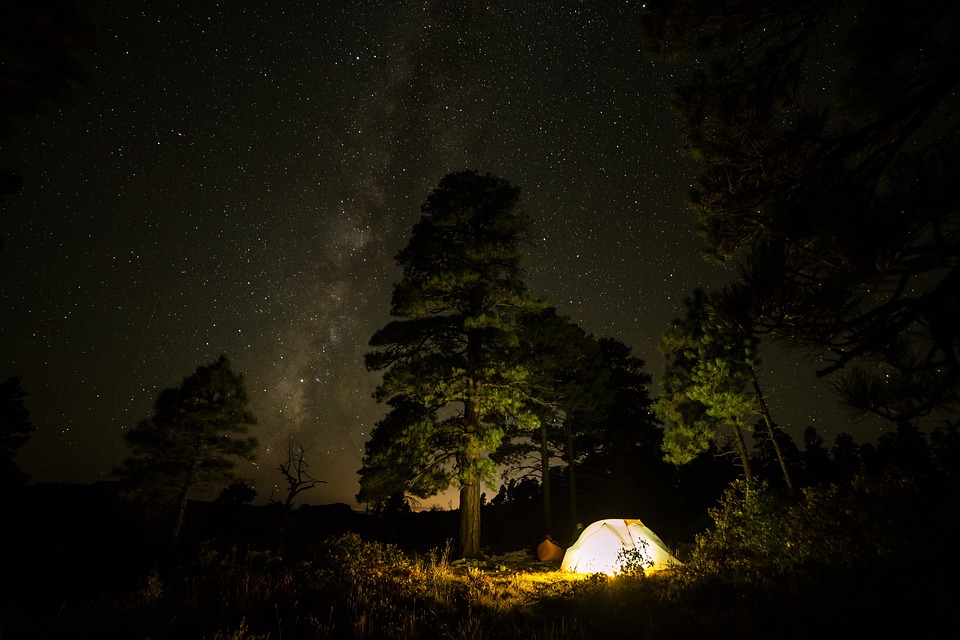 Something Exciting for any Generation
Bjelašnica Mountain is a true heaven for all adrenaline junkies. It has the perfect terrain for paragliding which allows you to truly feel the spirit of the mountain yourself. Babin Do is an excellent starting point for paragliding! Both older and younger generations can try out the zip-line at Javorov Do or Lukavac Village. You can also go for a quad ride through Bjelašnica. A scenic ride on a chairlift allows you to discover Bjelašnica and Igman mountains in a completely different way. Bike carriers are installed on every other chair so cycling enthusiasts do not need to worry about transporting their bikes to the summit of the Olympic mountain.