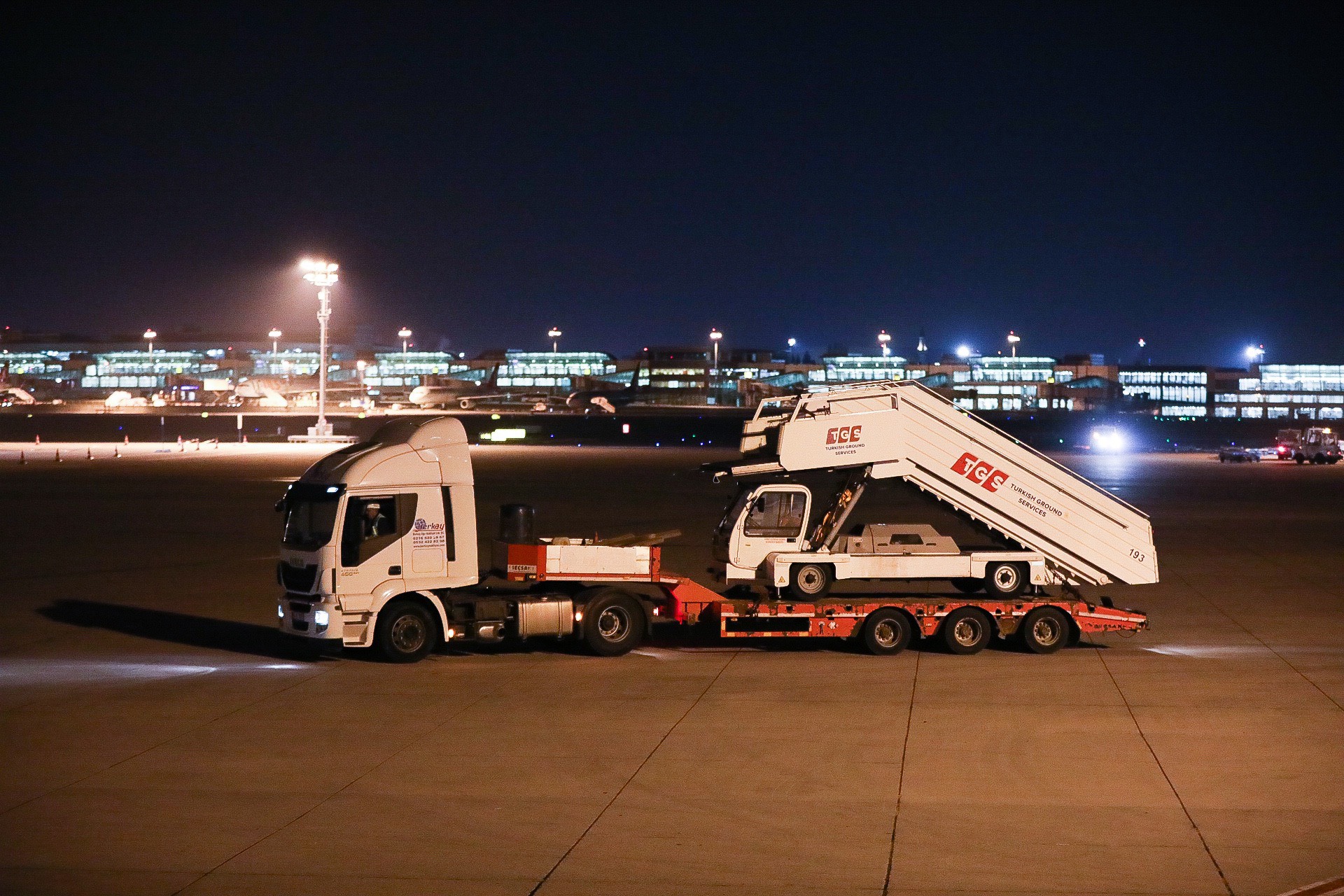 Turkish Airlines – "The Great Move" begins…
The final transportation operation of Turkish Airlines has begun as of 03:00 today as it moves to Istanbul Airport, one of the greatest projects in Turkey's history and the national flag carrier' new home as well.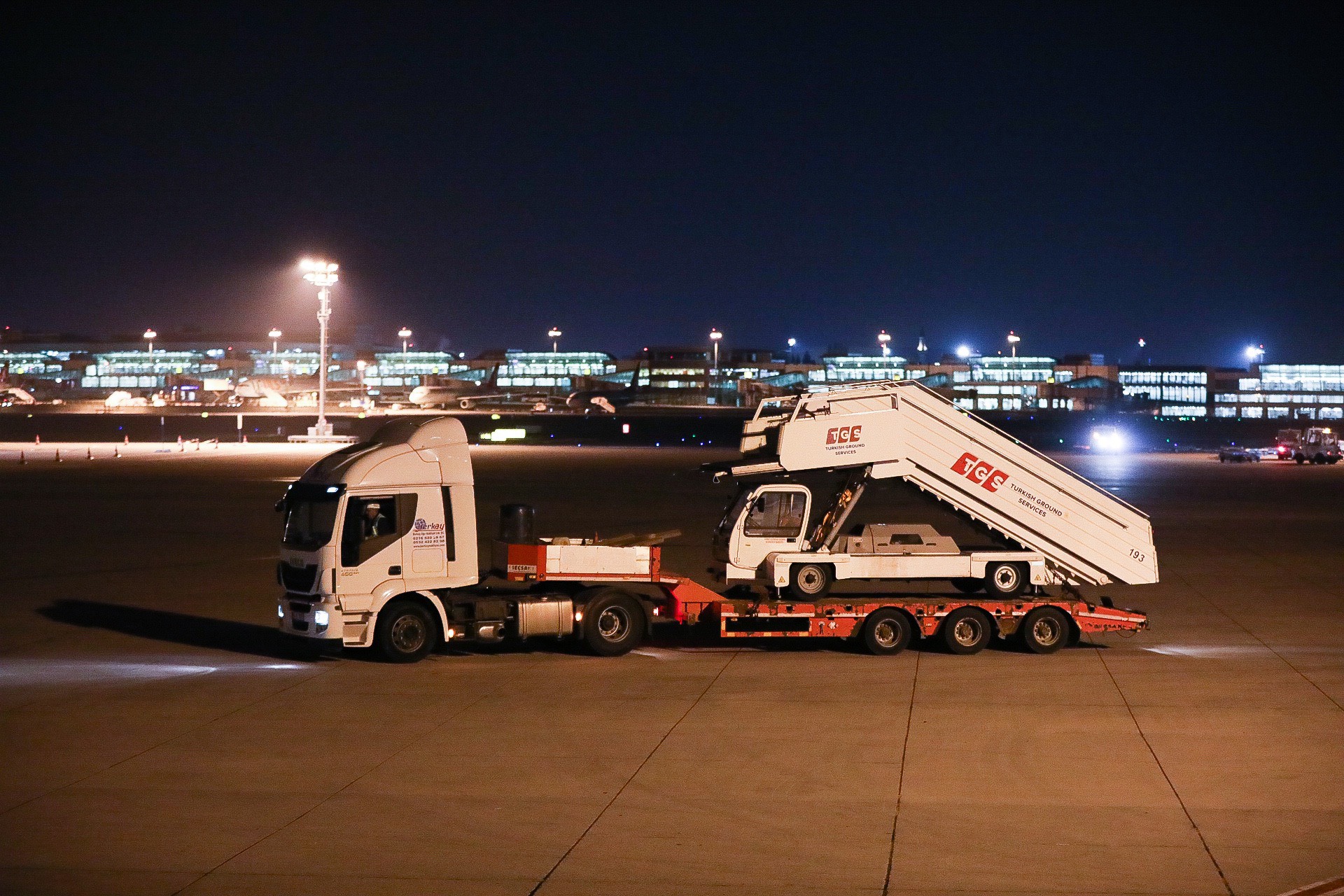 Turkish Airlines has started its great move to Istanbul Airport, the biggest airport project of the world. Following the first opening stage back on last October, the great move has begun as of 03:00 today.
Unique in the global aviation history, the moving operation will take 45 hours in total and it will be concluded on April 6 Saturday night at 23:59. Istanbul Airport and Atatürk Airport will be closed for all passenger flights during a 12-hour time period between the final passenger flight of Turkish Airlines departing from Atatürk Airport to Singapore on April 6 Saturday 02:00 and the flight from Istanbul Airport to Ankara Esenboğa Airport on 14:00 of the same day. Following that, the Turkish Airlines flights from İstanbul Airport will be increased in stages according to a set plan.
Turkish Airlines Chairman of the Board and the Executive Committee, M. İlker Aycı stated the following about this enormous operation; "We are conducting the biggest transportation operation in the aviation history. So much so that during the move from Atatürk Airport which was the host of Turkish Airlines during its great rise in the global aviation to Istanbul Airport, our new home, the combined size of the equipment we are starting to transfer would cover the 33 football pitches. We will continue to welcome our guests from all over the world with the unique service concept of Turkish Airlines with much wider opportunities provided by our new home after this great operation, which closely followed not only in our country and region, but also on a global scale."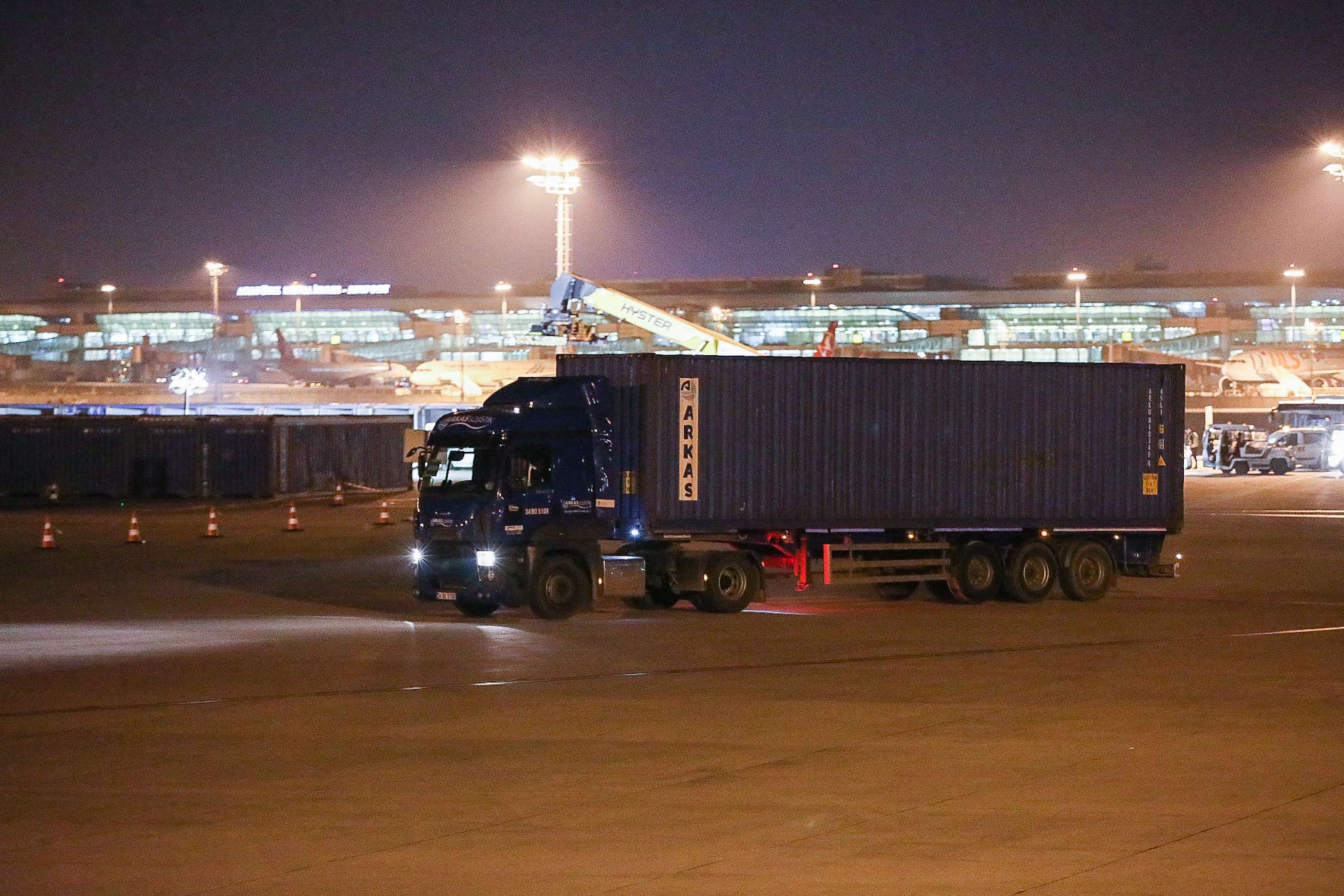 Freight worth of 5 thousand trucking rigs will be moved
During the Great Move, equipment weighing approximately 47,300 tons will be carried to Istanbul Airport from Atatürk Airport. From aircraft towing apparatus weighing 44 tons to extremely sensitive materials, over 10 thousand pieces of equipment are equal to freight of 5 thousand trucking rigs.  The distance covered by the rigs carrying this load during 45 hours is calculated to be at 400 thousand kilometers. This is equal to circling the Earth 10 times. Over 1800 personnel will be working during this great operation.
Airport Codes Are Changing
Following the first opening stage, the additional passenger flights of Turkish Airlines from Istanbul Airport were listed with ISL code. After the great move, IATA codes will change and after April 6 at 03:00, Atatürk Airport's IST code will be given to Istanbul Airport. As for the Atatürk Airport which will be hosting cargo and VIP passenger flights, it will use ISL code.