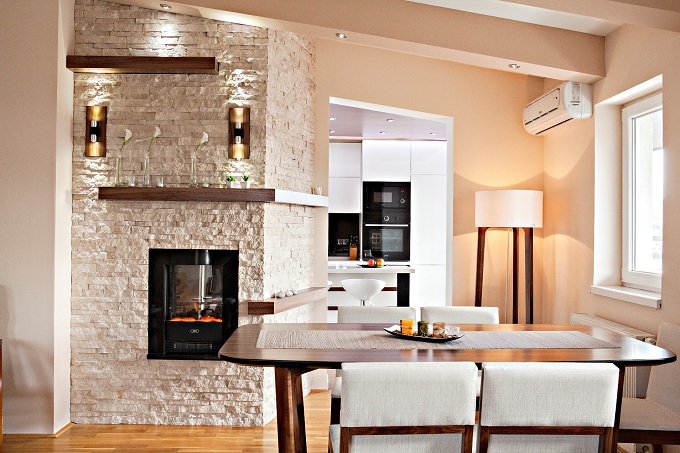 I
Design Studio and Furniture Saloon Ećo Company
Architects and designers will find your ideal solution whether you are looking for small or big kitchens, classic or modern ones. Your kitchen will become a place to relax and enjoy.
The only correct definition of a perfect life space is the one where the word perfection means we can feel good in that space, which is the feeling we aspire to.
But, we are sometimes confused with our desires and it is not always possible to achieve them even though we are almost certain in that moment we can do it. The final product of our steps is often bad despite the good intention.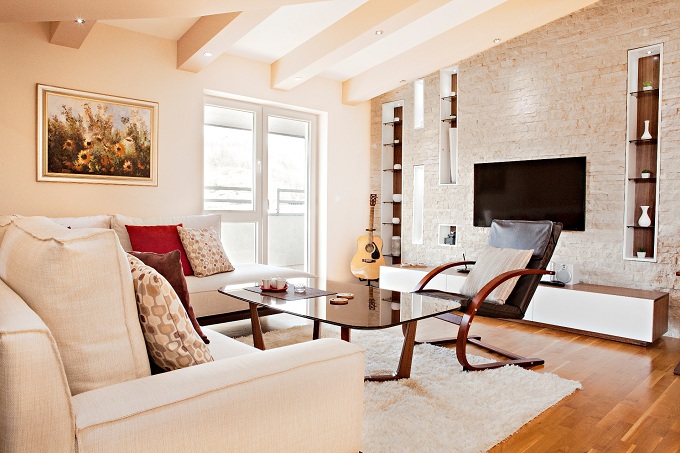 Creating an ideal home or work space is a similar thing. Your friend's house or zour business partner's office can seem perfect, but that is not the place you can be entirely yourself. Everything is there, everything is perfect but something is missing. Or maybe something does not fit in that space.
It is necessary to make a project and test all of your ideas so you can know immediately how your home will look like when you finish the search for the best sofa, chair or cupboard. Interior projects are magical compositions of art, skill and knowledge which are achieved through education and experience. These components define functionality and esthetics and the way your home would look like after all the work is done. So, it is crucial for our architects to foresee all the details, taking care of the needs and desires of the clients who would use the space. Only then we can get the best possible solutions.
If you want to realize the most complex but also the simplest ideas related to equipment and projecting your future home, please visit Inside Design Studio and Furniture Shop Ećo Company.
The philosophy of business in our firm is based on custom mode principle, where the entire assortment is made on desires and requests from the customers. Our clients are people with profiles who recognize and respect design and quality and that is why we let the customers to determine services our company has to offer.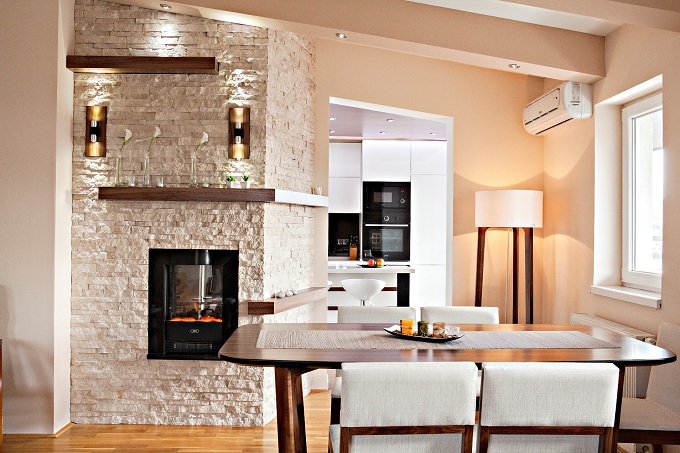 Inside Design Studio
Inside Design Studio makes a team of experienced architects specialized for interior spaces and also designers. Their task is to determine the basis of design so it can develop further. Studio works on creating ideal solutions, 3D models and visualisation of interior solutions.
Ideal solutions for all segments of your home

Living rooms, bedrooms, dining rooms and kid's rooms

High-quality designers provide our services

Modern technology and materials
PREMIUM KITCHENS
When you plan to buy a kitchen, you need inspiration but also right information and advice from an expert. Inside Studio Design offers you plenty of suggestions and ideas which can help you make your dream kitchen come true. Wheter it's a small or big kitchen, our experts, architects and designers will find a solution that fits you best. To make your kitchen a place of relaxation and joy, Ećo Company offers:
Entirely original product
Quality designer solutions
Modern materials and means of fabrication
Highest standards of quality
Design and fabrication according to measurements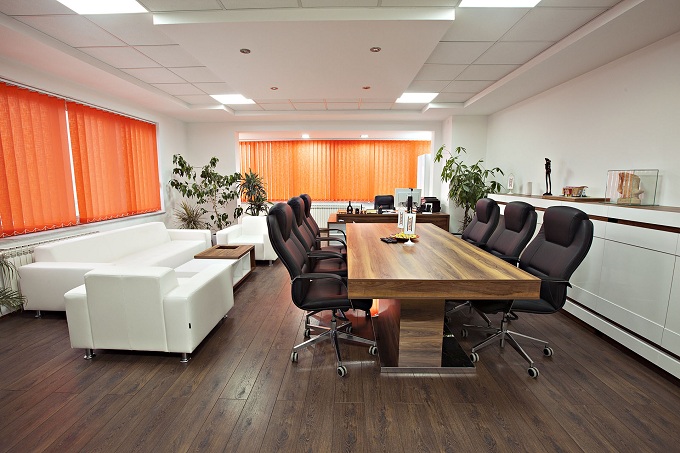 OFFICES
The layout of your office reflects in a great way the signification of your business. Let your business partners, clients and guests make the best possible impression if you decide to furnish your office with our ideas and furniture.
Custom ideal solutions

Functionality adapted to your space

Highest technology, quality and modern materials

Hotels, offices, shops, catering

Designed by your desires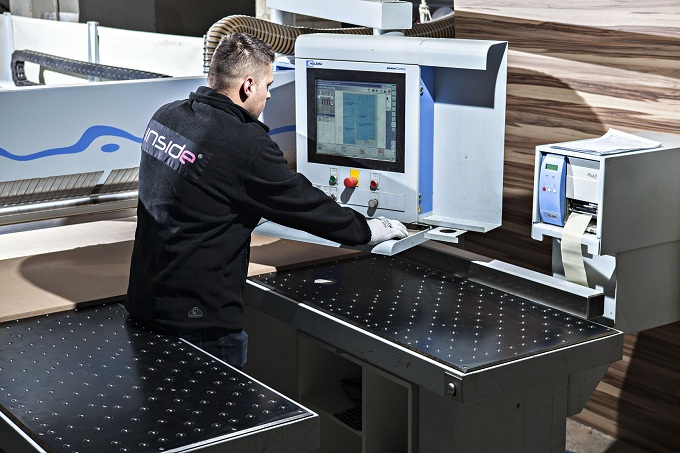 TOTAL DESIGN
The last in a variety of inovative services our company provides is Total Design service. It's our newest product where you can fulfill all your wishes in one place and create your perfect home. We use highest quality materials and means of fabrication in all three steps: Idea, Design and finally finished project.
All in one place
Custom designer and architect at your disposal
Ideal solution
Production of 3D suggestion
Construction work
Complete project based on principle "keys in hands"
Research, development and design make one of the most important business factors in our firm, because it enables us to accept visual stimulations from the outside so we can use that in the finished products. So, if you soon plan to furnish your interior or to change something in it, do not hesitate to tell your ideas to our professional staff here at Ećo Company.
Inside Furniture and Interior Design
Pijačna 6, 71000 Sarajevo
+387 33 766 800
info@inside.ba
www.inside.ba