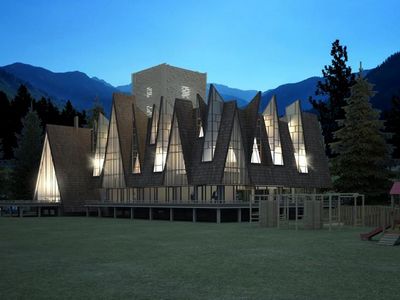 New design and new name
Official opening of Pino Nature Hotel, former "Prvi sumar" on Trebevic, is expected to take place by the end of 2015.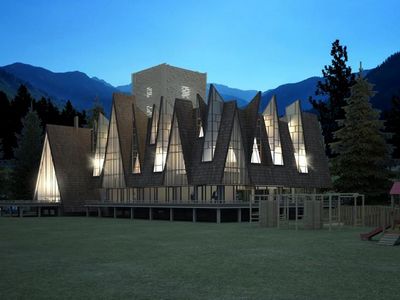 Four star Hotel will contain 30 bedrooms and apartments, swimming pool 25meter- long, huge restaurant, pastry shop, congress hall and children playground. Space around the hotel will be used for children playground, running tracks and cycle tracks which will be available for citizens for free.