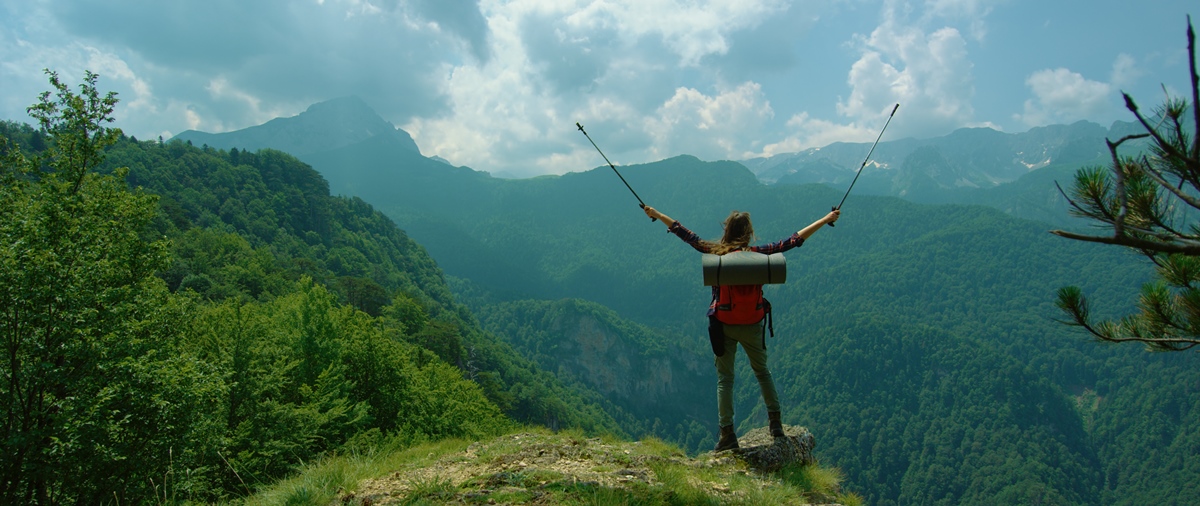 Foto: TZ RS
Adventures on the Wings of Freedom
Experience the thrill of white water rafting on the river rapids, discovering the highest mountain peaks and exploring various hiking trails! Hiking, mountain biking, quad riding, canoeing and paragliding adventures at the most stunning natural places will get your heart rate up and set your body free.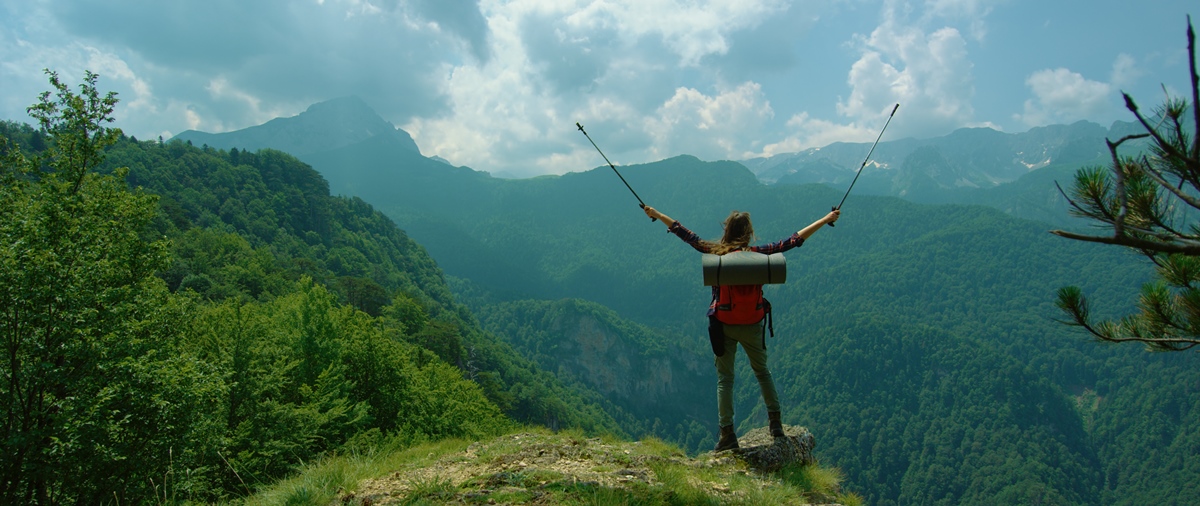 HIKING
Experience the most gorgeous green oasis and soak in the scents of the forest by hiking in the Kozara National Park which offers an array of marked hiking and cycling trails. For experienced outdoor enthusiasts who are up for a more demanding hiking challenge, we recommend hiking trails in Zelengora, Volujak and Maglić mountains, which are all part of the Sutjeska National Park. Feel the true nature and beauty of the lakes in Mount Zelengora, explore the trails leading up to the highest mountain top in B&H, and enjoy the magic of Perućica, the best preserved European rainforest! Opt for one of the trails in the vicinity of Banjaluka and discover historic roads! The mills and waterfalls in the village of Krupa na Vrbasu will take your breath away as will some of the other little villages and places, monasteries and fortifications you will come across while hiking on these routes. Olympic Mount Jahorina is renowned not only as a skiing destination but also as a hiking and walking area featuring trails of varying length and difficulty. The blue trail is circular in shape and well-known for its water springs, while the green trail was named after the deciduous and coniferous forests it runs through. We recommend mountain lovers explore Šipovo and its immediate vicinity. This is where you can revel in the "paradise with one thousand water springs". A colourful and diverse flora and fauna combined with clean spring waters is a unique experience for any hiking enthusiast.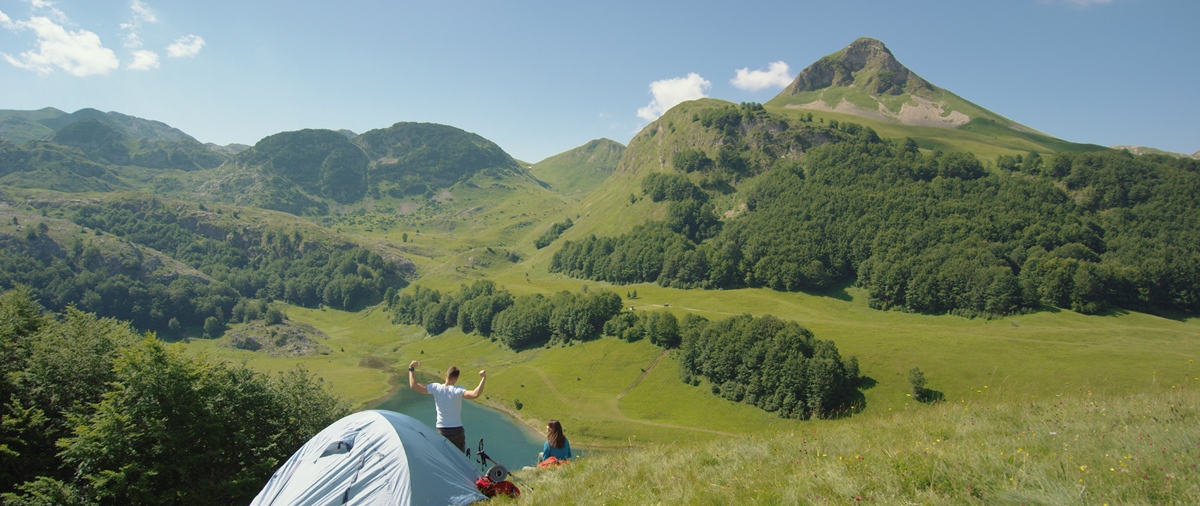 MOUNTAIN BIKING
Banja Luka and Kozara are the perfect places for cyclists as they offer a great many exciting mountain bike trails. Vrbas Adventure Resort near Banjaluka offers you a real cycling challenge with three different routes spanning 102 km in total. We recommend mountain biking enthusiasts not to miss mountain bike trails in Mount Kozara which provides habitat for diverse animal and plant species and features large forest areas and numerous foothills, vantage points and creeks making the descent down the mountain even more attractive. Additionally, bike trails in the Trebinje area are also great to ride if you are looking for an interesting experience. Plenty of sunshine, massive rocks and gorgeous scenery make this adventure rather unusual. If you decide to explore the bike trail around the town of Trebinje, wheel along the old roads dating back to the Austro-Hungarian period and visit old towns of Strač, Golo brdo and Petrina. Pecka has recently become quite a popular mountain biking destination. Located near the town of Mrkonjić Grad, its trails cover an area of more than 200 km, feature a network of routes ranging from easy to intermediate and offer a large number of attractions in the nearby area.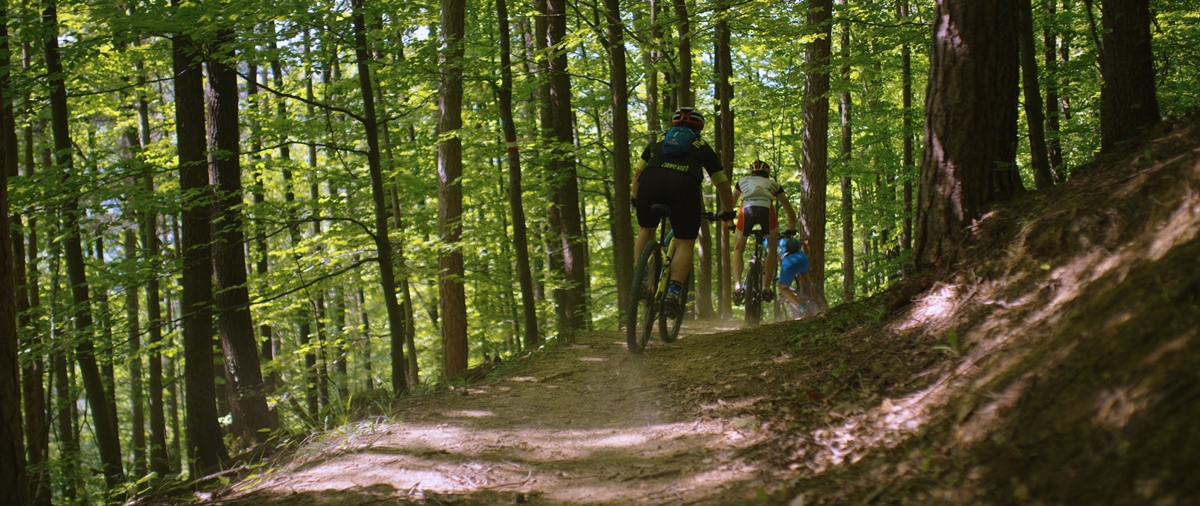 PARAGLIDING
Have an adventure up in the sky and discover from another angle just how delightful this unexplored location is. The south-western part of Banjaluka is perfect for your first paragliding trip, but it is equally perfect for you if you are an experienced pilot who always comes back to this place to admire the amazing views of the landscapes it offers. There are several take-off spots in Banjaluka. We would recommend Manjača and Krmine for a unique paragliding experience. Mount Ozren also boasts exceptionally good conditions for paragliding particularly in the spring and summer season when thermal currents reach a height of 2,500 metres above the ground which allows paragliding flights to last several hours and cover over 10 kilometres in distance. In addition, Gljiva (Mushroom) in the Trebinje area is also a reasonably good flying site, whereas the terrain in this area and the charm of Trebinje make this experience worthwhile to any adventure seeker.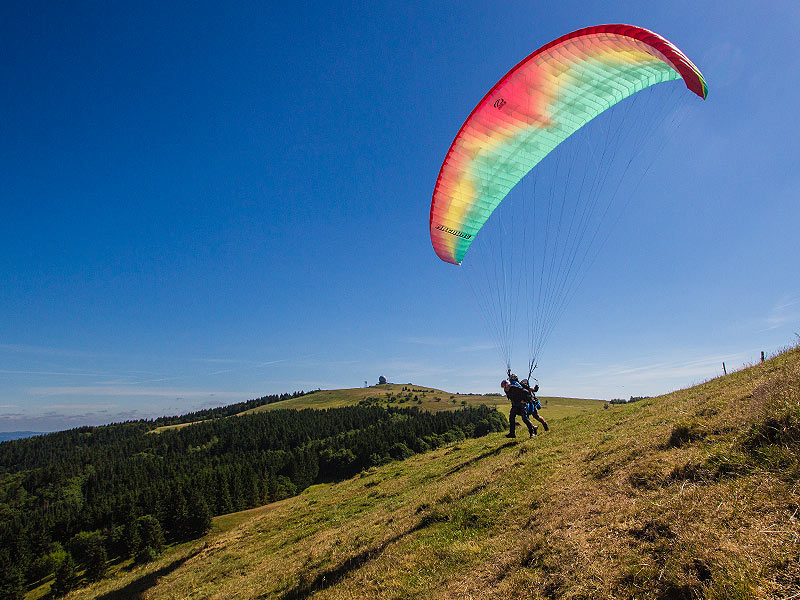 FREE ROCK CLIMBING
There are many rock climbing locations in Banjaluka with well-protected routes for all levels of difficulty. Kanjon Tijesno (Tight Canyon) is probably the most interesting place to have such an adventure at featuring a 7-kilometre route. What makes this experience absolutely incredible are the magnificent views of the River Vrbas Valley from the canyon's cliffs. Moreover, Kameni most (Stone Bridge), which is a very unusual natural phenomenon, is very popular among rock climbers. Apart from these locations, Mount Kozara is another perfect location for free rock climbing adventure. "Zečiji kamen" (Rabbit's Rock) offers a real adrenaline rush for all rock climbing aficionados. Featuring a waterfall that treats visitors to exceptionally beautiful views of the area, it is indeed a one-of-a-kind attraction. There is also the so called via ferrata, which is a 26-metre long route over the rocks called Bijeli kamen (White Rock). It is the first route of its kind in the area offering visitors adrenalin-fuelled fun, adventure and enjoyment as they safely marvel at the wonderful scenery. Another attraction is the Sokolov put (Falcon's Path) via ferrata in Mount Romanija. This adrenaline-boosting activity ensures maximum safety for adventure and extreme sports enthusiasts on the lookout for new thrills.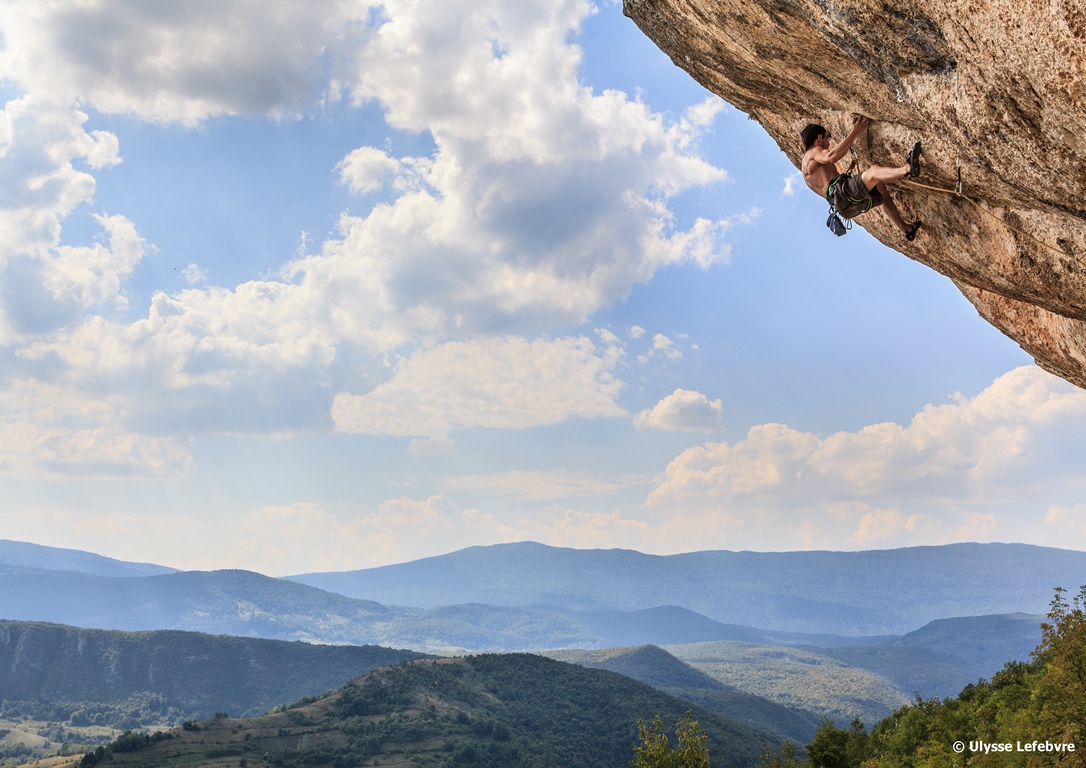 ADRENALINE ON RIVER WATERS
White water rafting is particularly popular on Tara and Vrbas rivers. You can have an active holiday in the unique natural environment of these two rivers. Rafting camps offer accommodation and allow you to explore adrenaline-triggering activities in the area. In addition to being the perfect location for white water rafting, the River Vrbas is also ideal for kayaking and canoeing. Within a short distance of Banjaluka, there are great sites for Canyoning trips down the Cvrčka and Švrakava rivers. The River Hrčavka Canyon in the Sutjeska National Park, as well as the River Sušica Canyon, which is situated in Foča Municipality, are not far from there either.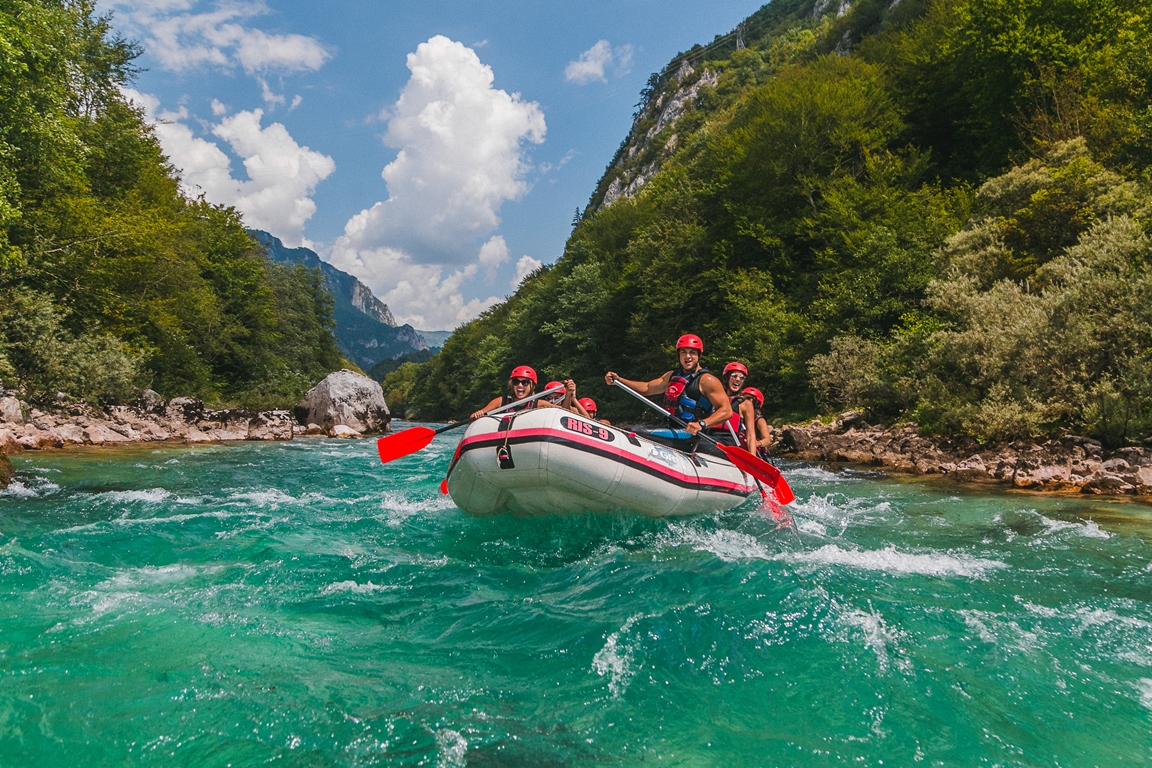 QUAD RIDES
Quad bike lovers can find their oasis of fun and adrenaline-charged activities in the amazing landscapes of Mount Jahorina, Sutjeska National Park, and Morina Plateau in Herzegovina.