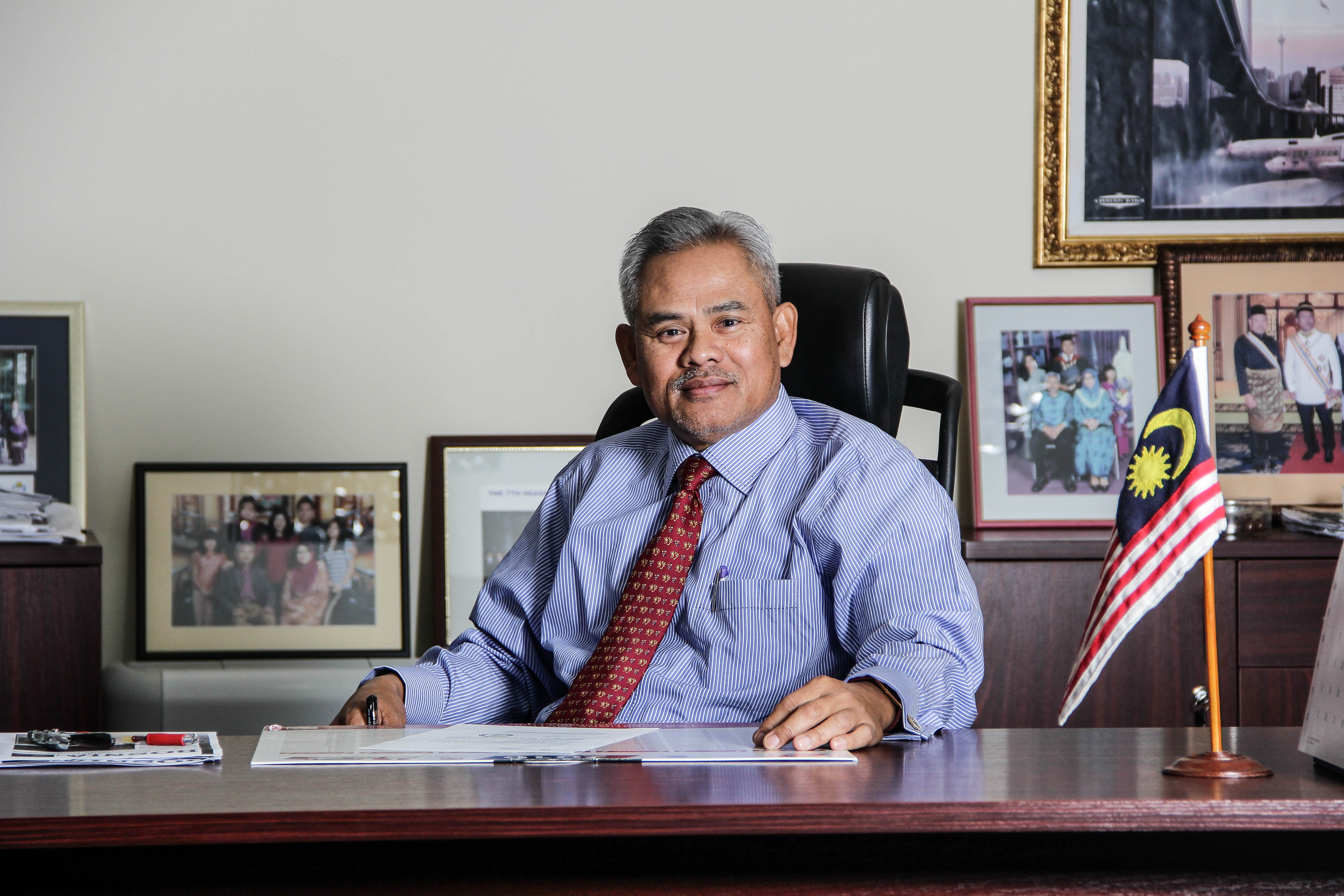 Palm Tree – A Tree of Life
Ambassador of the Republic of Malaysia to Bosnia and Herzegovina, H.E. Mr. Anuar Bin Kasman, met with us and discussed the significance of palm oil to his country's economy, its uses and its benefits, trying to showcase Malaysian most precious product and bring it closer to our citizens.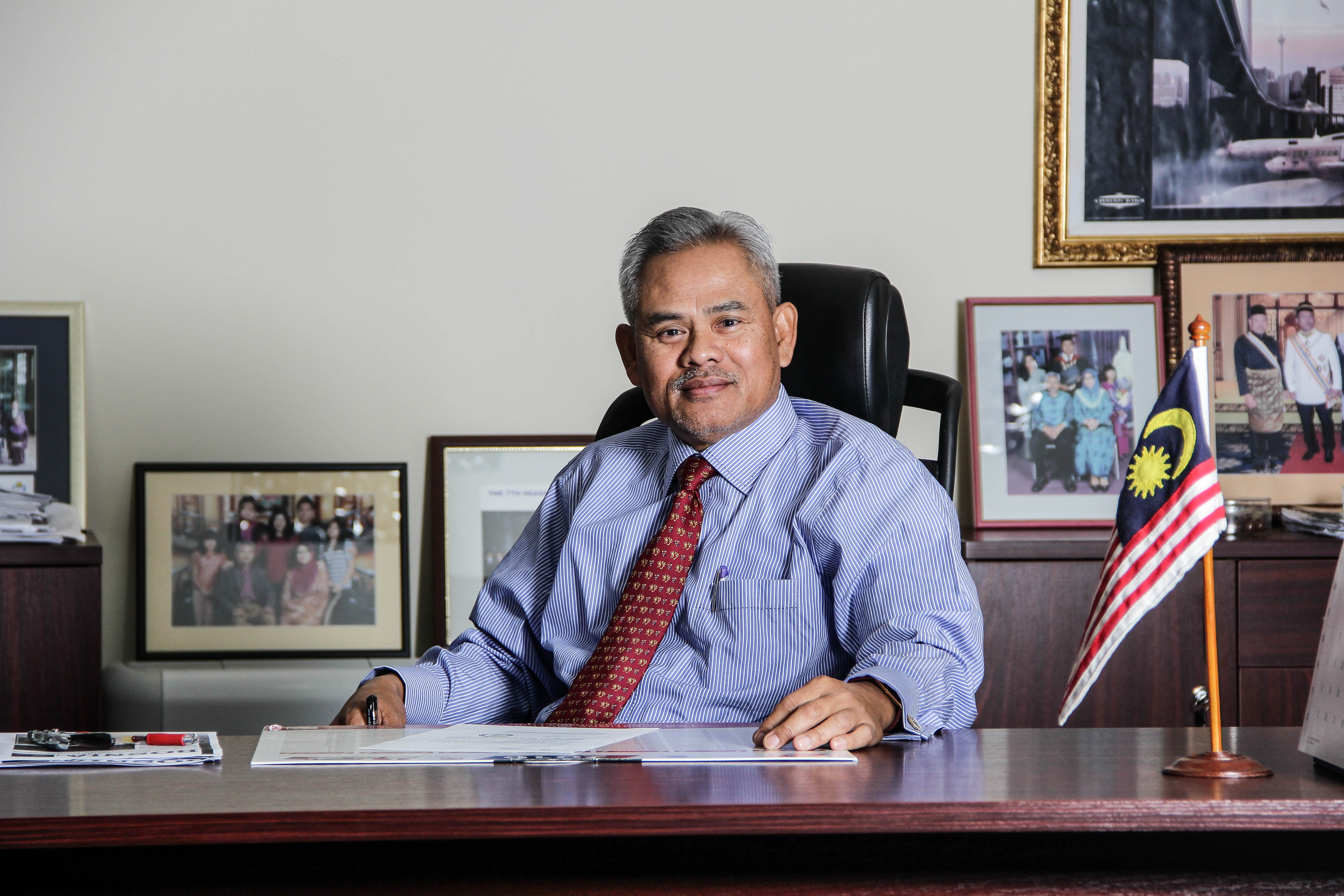 Photo by: Haris Karamehmedović
Palm oil industry is by far the biggest generator of income in Malaysia, and Malaysia happens to be the second largest producer of palm oil – the most widespread vegetable oil in the world. Around 40% of production and 44% of international export is generated by Malaysia. Malaysian palm oil is exported to over 150 countries world-wide. Being one of the largest manufacturers and exporters of palm oil and palm oil products, Malaysia plays an important role in sustainability of the global demand for cooking oils and fats as it is projected that global demand for these products would increase to 75% by 2050.
"Today, Europe is one of the main markets for export of Malaysian palm oil and it is anticipated that the region's demand for Malaysian palm oil would continue to increase", Ambassador explains at the outset of our interview, as he continues to describe the specific nature of palm tree and the process of production of oil from the fruit of the oil palms. Its versatility is the reason this tree is referred to in Malaysia as the tree of life.
PALM TREE
"The kind of palm tree we use in oil production is very special. Once you plant it, you will be able to harvest the fruit from it for the next 25 years. Unlike palm tree, corn and sunflower plants, also used in oil industries, have to be replanted every year. Once the palm tree is planted, it will take no more than three years before it bears fruit. After three years, you can harvest the fruit every month, for the next 25 years. Although a palm tree may live for up to 40 years, it ceases bearing fruit after 25 years.
Large palm tree plantations in Malaysia require substantial workforce. As Malaysians are often unable to supply sufficient workforce for this massive industry, labour is often imported from other countries, most commonly from Indonesia.
In Malaysia, we have about 5.4 million hectares under palm tree plantations. Millions of people have been actively involved in the process, from plantation workers, to transport providers, processing workers, salespeople and advertisers. At the moment, our production output is about 19.7 million tons of oil per year, most of which is used in food industry", Ambassador explains.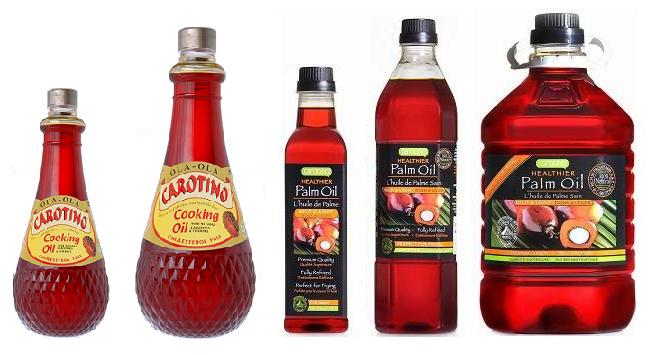 "Palm oil is very versatile, but in terms of its use, it is divided into oil intended for consumption and oil intended for other uses.
Most of the palm oil produced is used in food industry, in production of ice cream products, confectionery products, sweets, margarine, chocolate, cereals and wide variety of snacks. Production of these products heavily relies on solid palm oil. Palm oil is rich in vitamin E and vitamin E plus. It does not have strong aroma or colour and its flavour does not interfere with the flavour of food it is added into. Its energizing gold colour makes it ideal ingredient of salad dressings. Palm oil not intended for consumption is often used in cosmetic industry, for production of lipsticks, soaps, washing agents and toothpaste products. Certain ingredients of palm oil are used in production of bio-diesel. There are many uses for palm oil. Whether you like it or not, whether you know it or not, it is present in each household", Ambassador Kasman clarifies.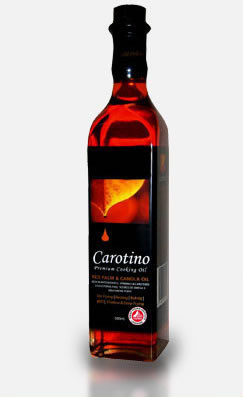 "There are products of different quality and different use, which means the prices are different too. There is a world of difference between the highest quality gasoline and low quality gasoline, and the same is applicable to palm oil. Needless to say, the cheapest oil is the one that sells best", our host concluded in the end.
---
Europe as a Market
EU is the third largest importer of palm oil, after China and India. Only the companies running environment friendly and sustainable businesses are allowed to compete in the EU market. Such mode of operation requires them to replant their plantations from time to time and to be mindful of the impact of their business on the environment. The companies who show little regard for these values are not allowed to export to the EU market. The biggest importer of palm oil in Europe is the Netherlands. Palm oil accounts to as much as 40% of all oil products imported through the Port of Rotterdam.
---
Ideal for Frying
We see restaurants nowadays switching to palm oil for deep frying, because palm oil can be used several times, without any harmful effects to food or those who consume it. Exposure to heat has no impact whatsoever on its neutral flavour and aroma or its chemical properties.
---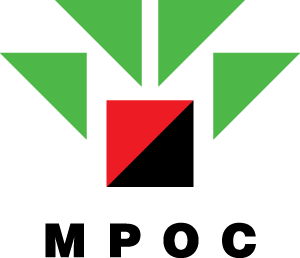 Delegation of the Malaysian Palm Oil Council (MPOC), headed by Dr. Kalyana Sundram, Deputy Executive Director, visited Bosnia and Herzegovina in September of this year. The most important purpose for the visit of the Council to Bosnia and Herzegovina was to initiate bilateral talks with business entities from Bosnia and Herzegovina. During the course of the visit, a dinner was hosted for business partners to demonstrate the uses of palm oil in cooking and explain the advantages of use of this type of oil in food industry.