The ultimate guide to New Year Holidays in Sarajevo
The Capital becomes the main destination for New Year holidays.

Whether you like a quiet New Year's Eve or a crazy never-ending night, this year, as well as over the past few years, Sarajevo has made an effort to cater for everyone. Both locals and tourists will have a choice of locations for having fun, just hurry up because the venues are almost fully booked. Find out why!
This year again, Sarajevo is the center of New Year festivities and our holidays last a little longer so let's start from the beginning:
Friday 29 December 2017
In the morning you can visit the "Hastahana" Park and have a stroll through the "Sarajevo Holiday Market" or, if you are with children, we recommend the performance "Santa Claus's Time-Machine" at Dom mladih.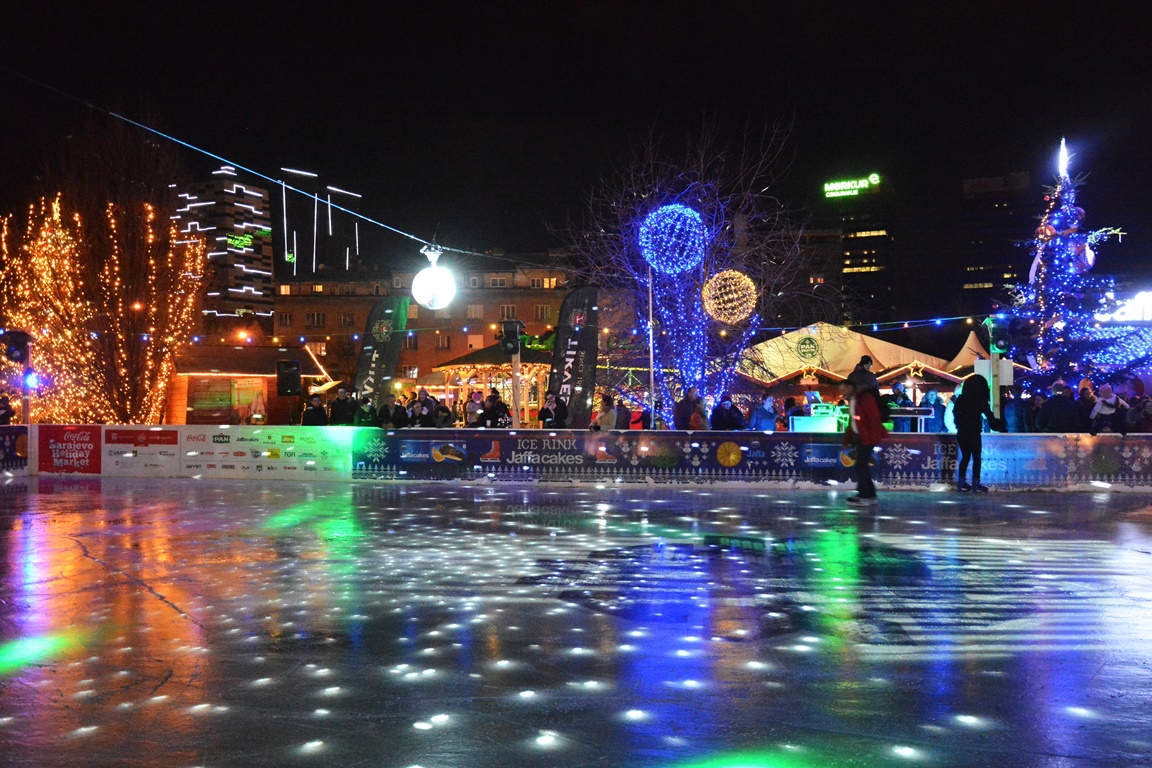 The Art Gallery of Bosnia and Herzegovina is featuring a graphics exhibition by Bosnian-Herzegovinian artist Avdo Žiga, as well as works of Đoka Mazalić, one of the painters from the first generation of art graduates in Bosnia and Herzegovina. Concept store "Kutcha" is featuring an exhibition titled "A Homage to History" by young local artist Rikardo Druškić.
It's time to take a stroll towards the heart of the city – Baščaršija. Don't worry too much about lunch because it's almost impossible to walk through Baščaršija without trying some of the traditional dishes. If you have time, why not visit one of many restaurants located on one of many surrounding hills.
We recommend a little rest after lunch because the party in Sarajevo starts right after work at "Out of Office After Work Party" in Mixer Club.

To round the day up, why not enjoy some jazz at the Bosnian Cultural Center. The concert "Happy New Jazz" by Sarajevo Jazz Orchestra with special guests starts at 9:00pm. You can continue to party after the concert at the Jam Session in the BKC Gallery.
Ticket price for both concerts is 15KM. (20KM on the day)
Saturday 31 December 2017
Sarajevans generally escape to the mountains over the weekend, so if you are in Sarajevo…
Sarajevo mountains are only half an hour drive from the city and with wide selection of new content, modern services and affordable prices, Sarajevo once again takes the title of one of the most popular ski resorts.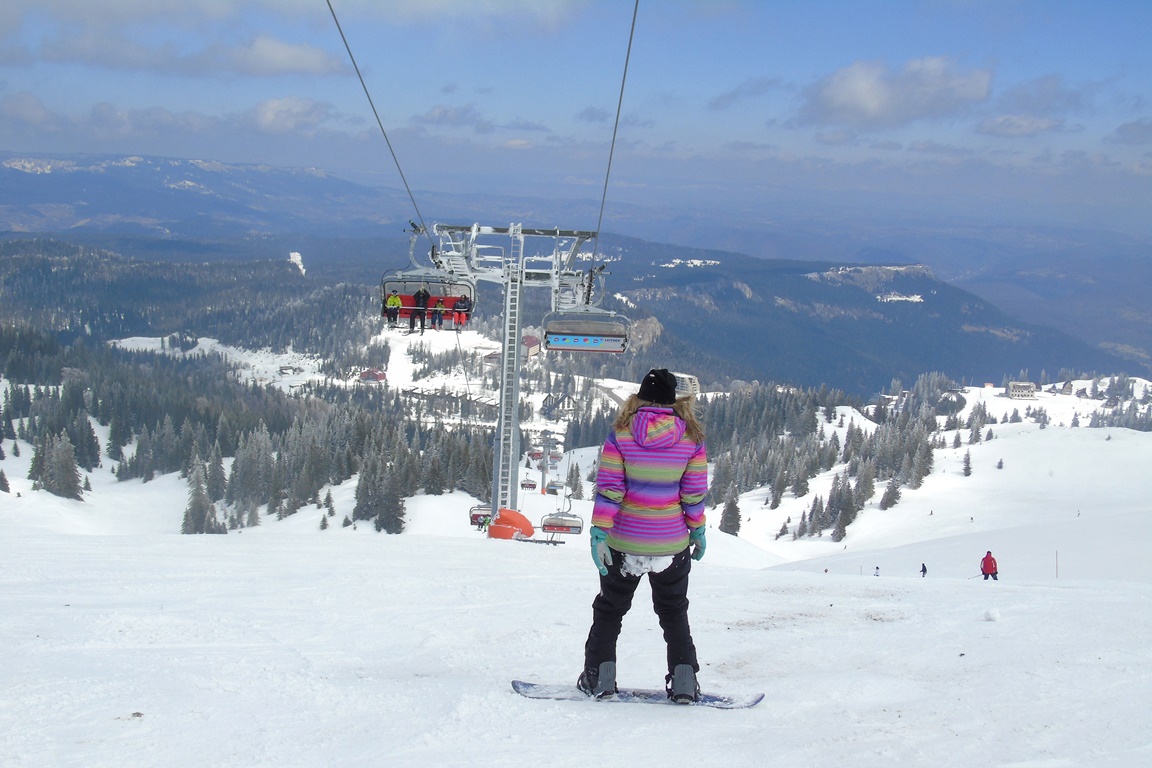 If skiing is not your thing, why not visit Trebević and enjoy the children's party in Sunnyland at 1:00pm. Make sure you visit the famous bobsleigh track on Trebević, which was built for the Olympic Games and used for competitions in two and four seater bobsleigh as well as luge.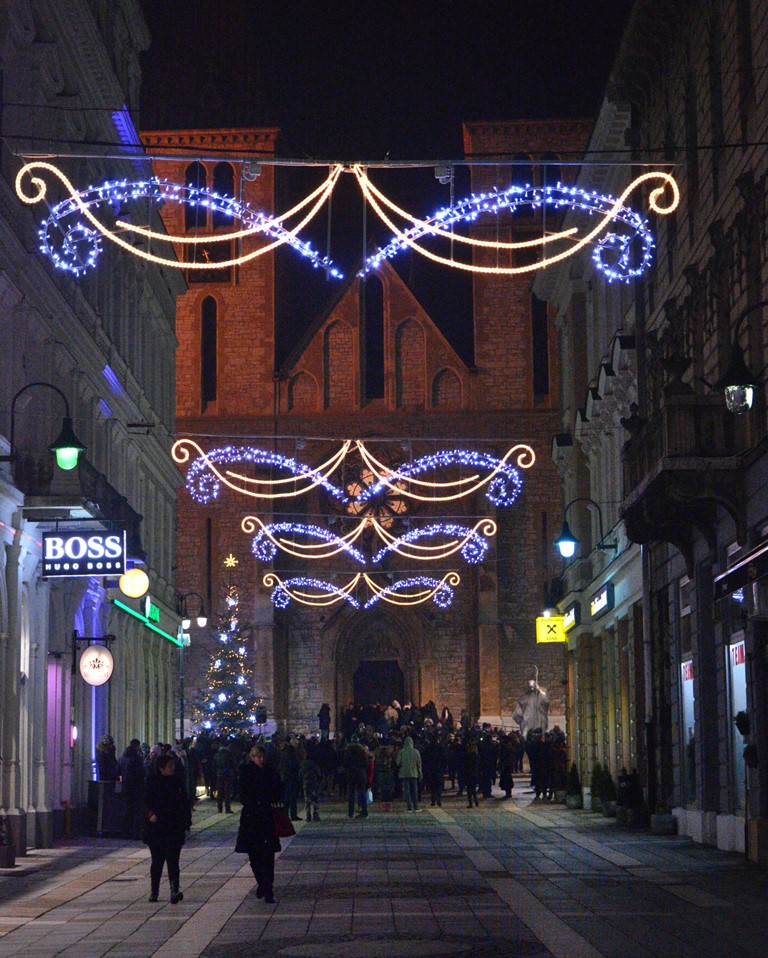 At 6:00pm, in front of the main Sarajevo Cathedral, you can enjoy a welcome drink and experience the magic of Sarajevo while listening to world classics performed by the Music Art Orchestra. After the concert, take a stroll down the road and warm up in one of many pubs along the way, or maybe even grab a bite to eat. Nights in Sarajevo are long.
A New Year "warm up" party is organized in Underground Club in Titova Street with the rock band "ProRocks": while Acoustic Duo will be performing in Hotel Marriot Sky Bar as part of a three-day programme titled "New Year's Eve under the Sky".
Sunday, 31 December 2017
The last morning of the year starts just like any other one – with a nice cup of coffee. Coffee holds a special place in the life of the city; it is drunk with pleasure or not at all.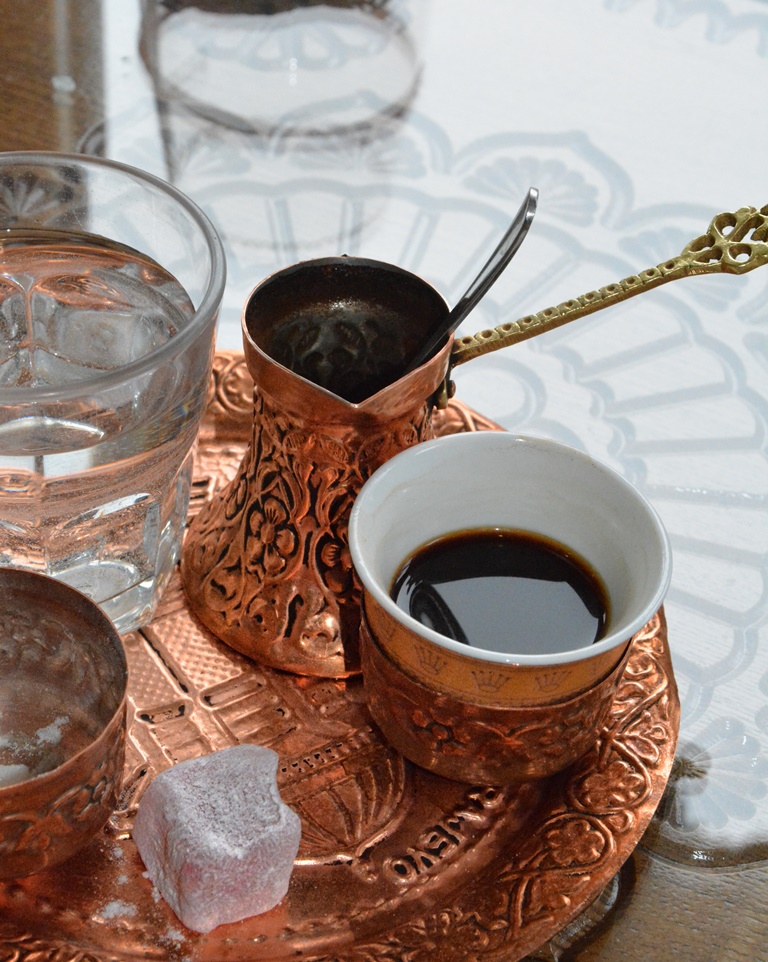 Should you decide to have your coffee in Baščaršija, by all means take a stroll through the old "crafts alleys". You will find that today, just like five centuries ago, craftsmen create their art but instead of copperware they make objects of artistic or decorative value and sell them as souvenirs. Walking around the main square in Baščaršija, you can see many examples of the rich tradition of craftsmanship which is still very much alive today.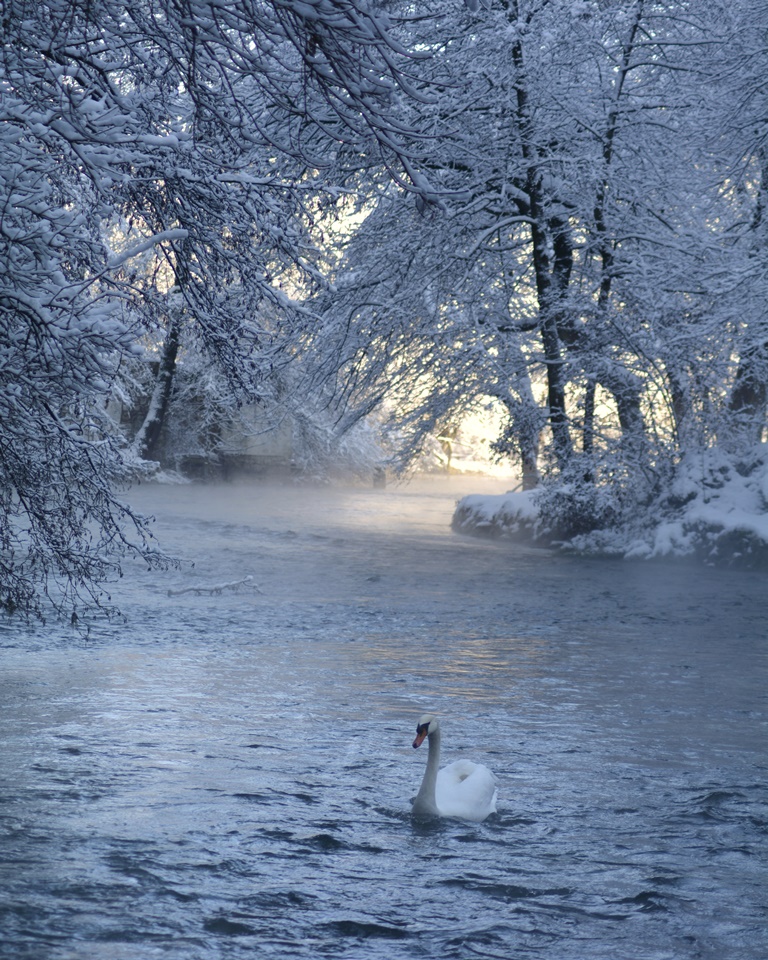 You can also enjoy good Bosnian coffee in Ilidža, a thermal spa resort. Just 15 minutes drive from the city and you can enjoy a relaxing stroll or a Fiacre ride through Mala aleja and Velika aleja all the way to the spring of the river Bosna. Peace and serenity of this winter wonderland with old plane trees is sure to unwind and prepare you for the craziest night of the year.
While you are in that part of the city, why not visit one of the crucial parts of the city's history – "Sarajevo Tunnel" or "Tunnel of Hope" in Butmir which played an important role in the lives of all Sarajevans.
After all this you might need a rest, so we recommend lunch accompanied by some local craft beers. Pub Vučko and restaurants "Superfood", "Barhana" and "Blind Tiger" are some of the places which offer a selection of local craft beers.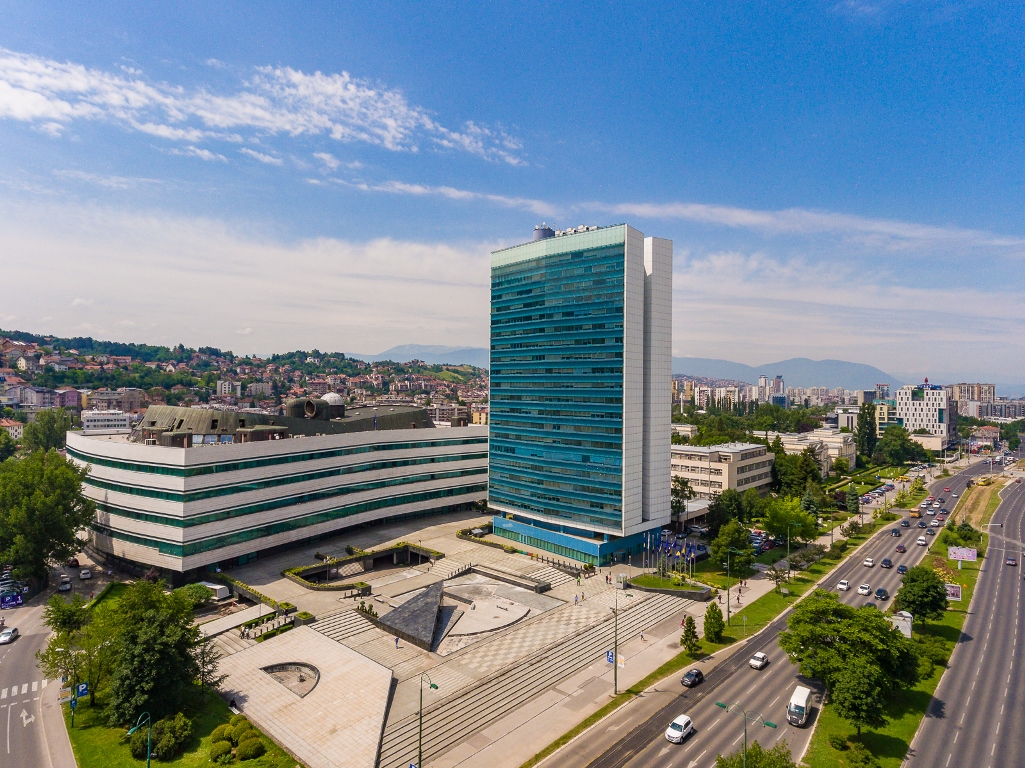 Make sure you have a rest and wrap up warm because the spectacular New Year programme starts at 9:00pm on Trg Bosne i Hercegovine with a performance by DJ Drop Department, followed by the band The Last Location at 21:45pm. New Year's Eve will be marked by the magical return to "good old times" with timeless hits and the biggest pop star of the region – Zdravko Čolić.
Traditional New Year Concert of the Sarajevo Philharmonic Orchestra will be held at the Sarajevo National Theatre, while rich entertainment programme in catering facilities across the city truly makes Sarajevo the New Year center of the whole region. Guests at Hotel Hills will enjoy the hits of Halid Bešlić, while Haris Džinović will perform in Hotel Terme and Enes Begović in Hotel Holiday. Željko Joksimović will entertain us in Hotel Jahorina.

Electronic music fans will be able to enjoy DJ Toto Chiavetta and DJ Olderic in Mixer House.
Monday, 1 January 2018
New Year festivities in Sarajevo last longer than you'd think… So have a good rest after last night's partying, and let us all be forgiven if today we decide to have breakfast in one of Sarajevo Čevabdžinica or Buregdžinica places.
While in Baščaršija, why not explore some of many religious and church buildings which symbolize the multiculturalism of the city. You will discover for yourself why Sarajevo is referred to as "Little Jerusalem".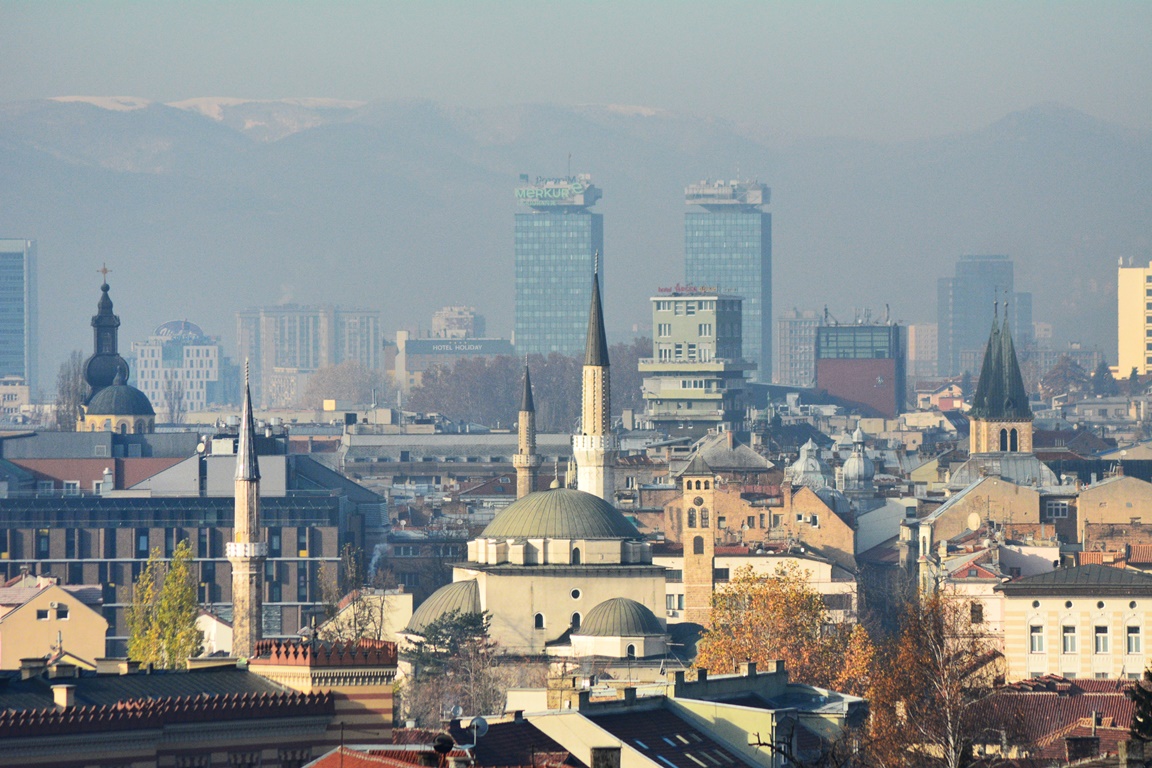 Before you leave the city, it is almost compulsory to visit the Yellow Bastion where you can enjoy the most mesmerizing views of the city.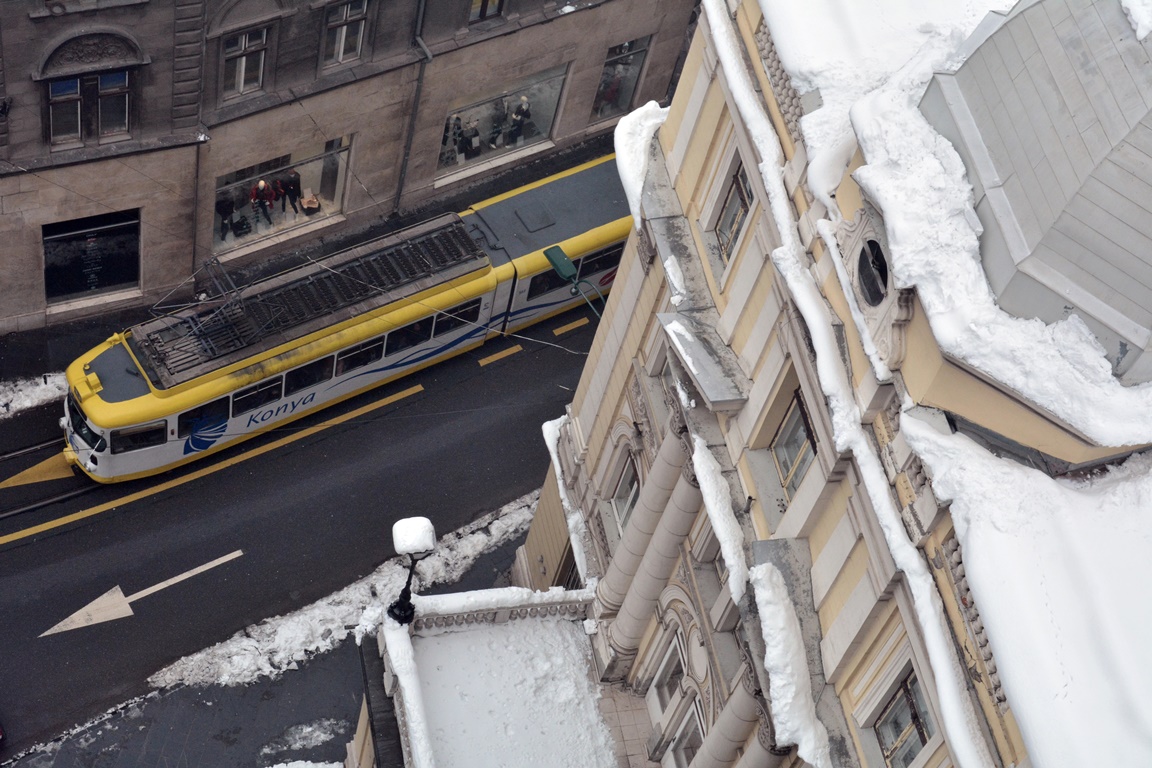 On New Year's Day 2018, we can continue to party from 8:00pm in front of the Eternal Flame with timeless hits of the cult Sarajevo band Crvena jabuka.
Welcome to Sarajevo!