If you wish to buy a reliable second-had vehicle or exchange your old vehicle for a newer, safe and reliable one, this is the place to be for sure.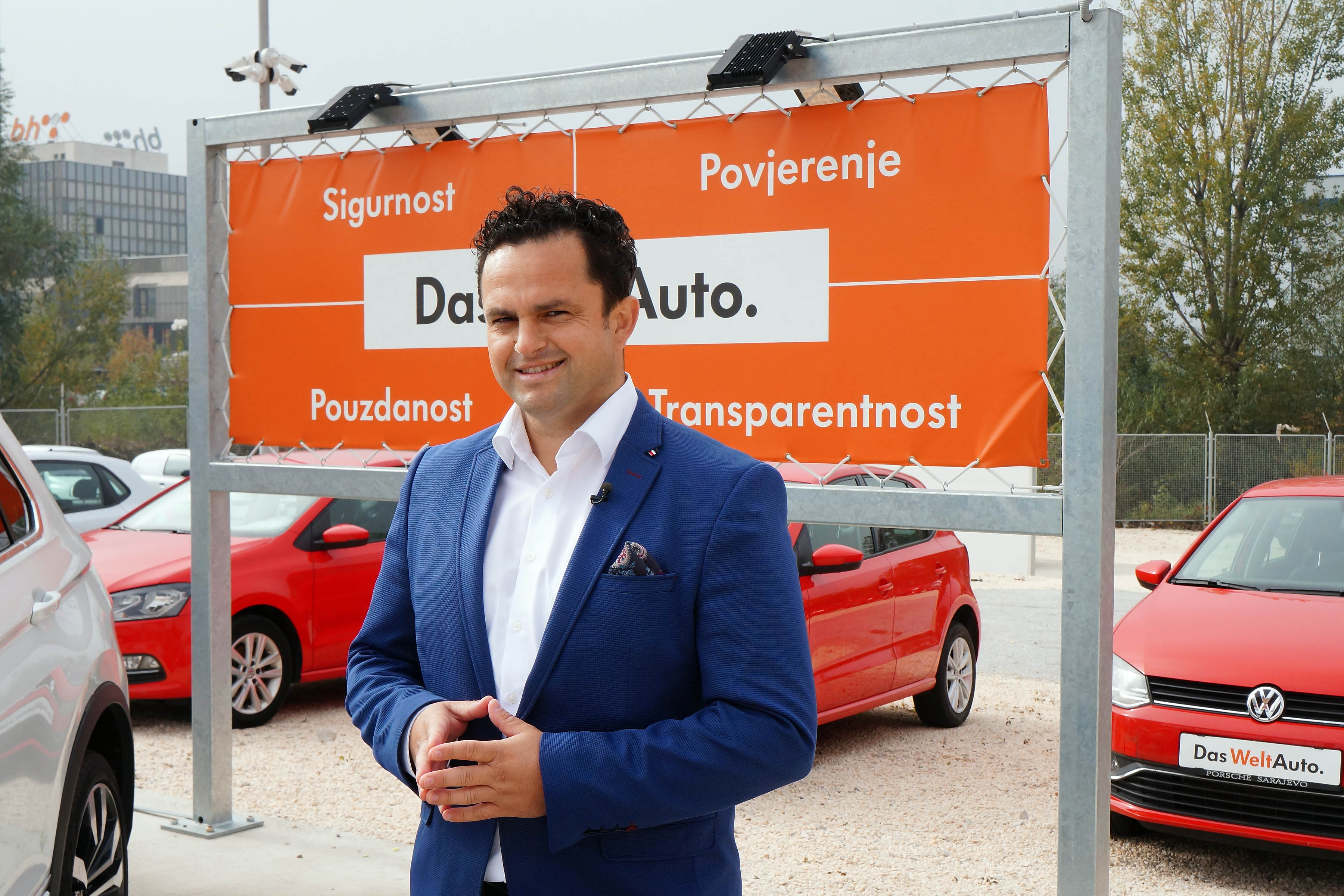 Das WeltAuto is an international brand which has been operating in Europe from 1996, and which, within the VW Group, applies detailed standards in testing each of its vehicles before they are presented for sale.
"Each vehicle undergoes a comprehensive 257 point inspection. Deficiencies noted during the inspection are corrected and, apart from potential corrections, the vehicle is mechanically and visually perfected. Our warranty covers a 12-month period or 15.000 kilometers and, in cooperation with BIHAMK, a mobile warranty so that our customers can feel safe and have 24-hour road assistance coverage available both in BiH and throughout Europe," says Haris Muratović, brand manager.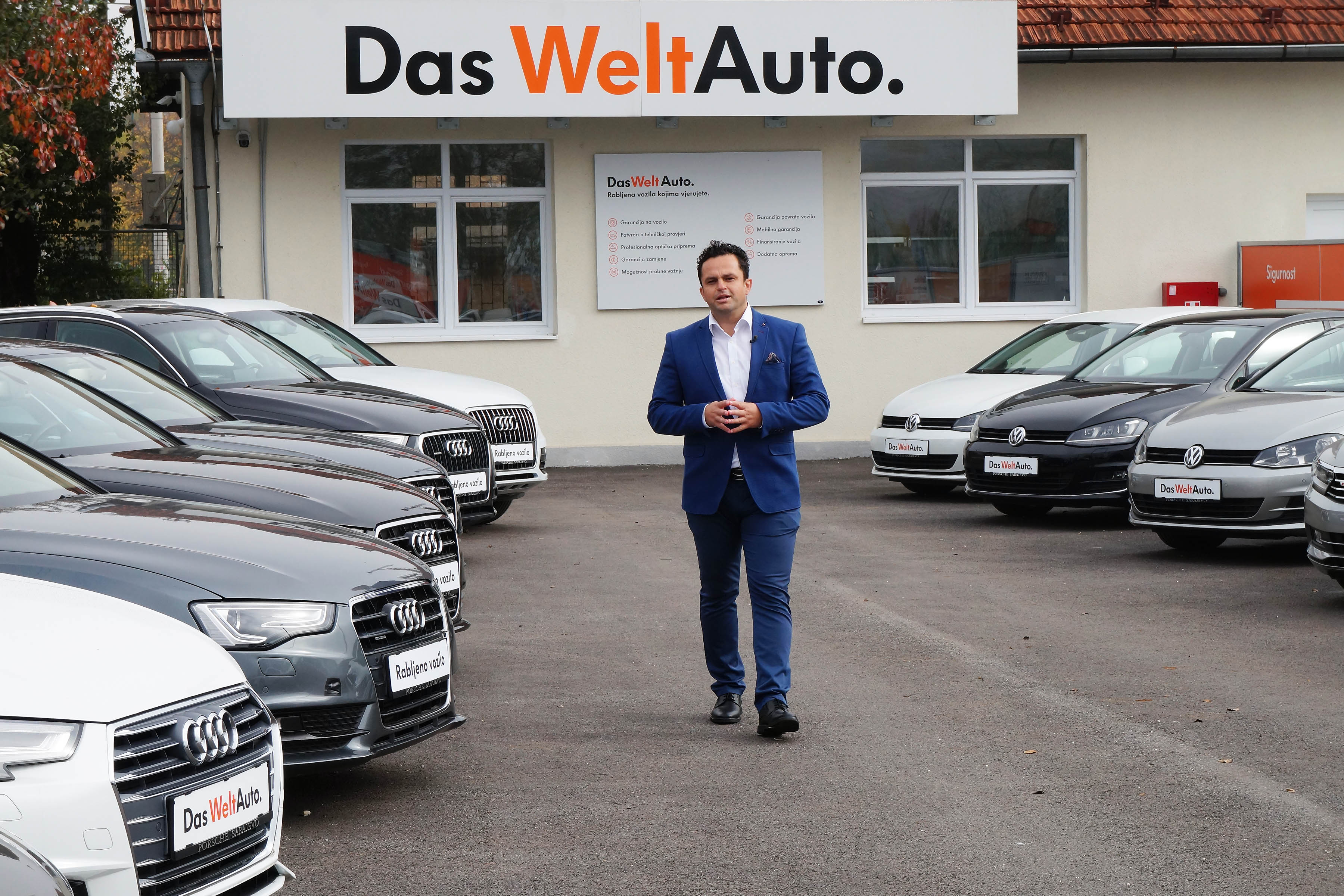 Launched in the first half of 2017, Das WeltAuto has already found its place in the large towns in BiH.
"By offering a diverse range of quality services, we aim to achieve customer satisfaction and set new standards in this field. We want to carry out our activities in cooperation with the network of sellers and service companies in BiH authorized for the Volkswagen Group brands."
Authorized partners of the Das WeltAuto brand are Porsche Sarajevo, Nipex – Tuzla, Autorad – Brčko, Apolo – Mostar, and Autokomerc from Banja Luka will soon become one of them too.
More information is available at www.dasweltauto.ba.